Marvel's Runaways, arriva la serie TV prodotta da Hulu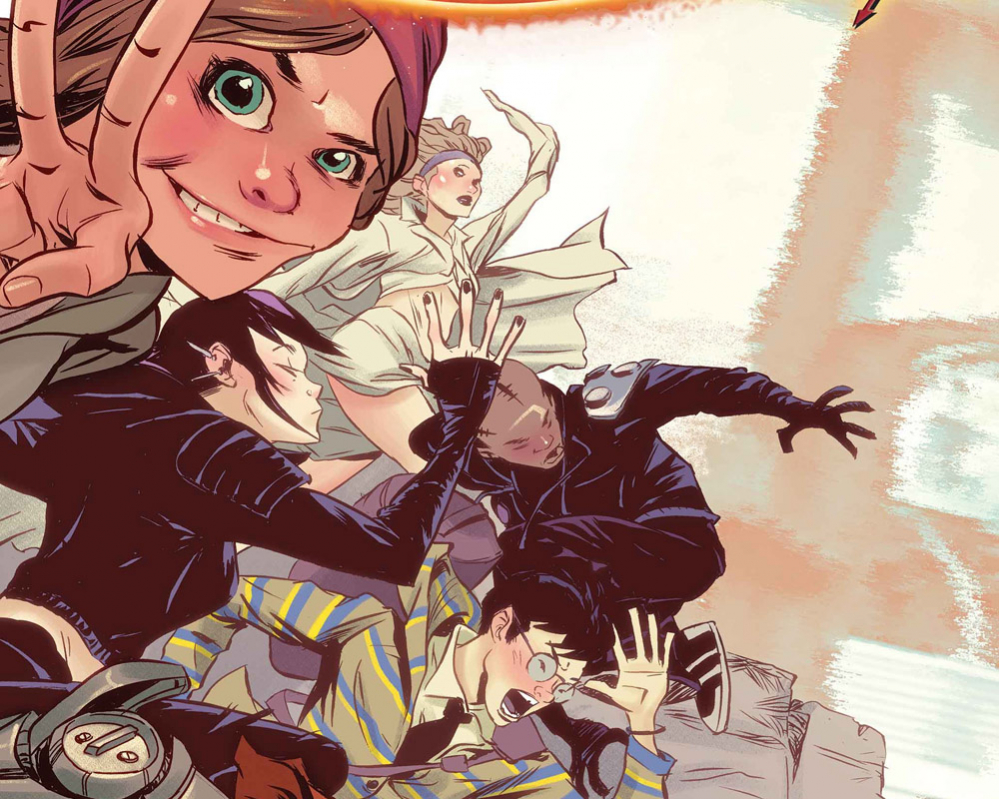 Hulu comincia a fare concorrenza a Netflix sugli adattamenti Marvel per i canali VOD e da inizio alla produzione di Runaways, nuova serie ispirata all'omonimo fumetto Marvel.
Jack Rico ha appena postato un video su Twitter che ne ritrae le prime scene direttamente dall'Hulu Upfront 2017:
Hulu will now be competing with Netflix by adding @MarvelStudios #Runaways. Here's the first look! pic.twitter.com/BKDdchqY6X

— Jack Rico (@JackRicofficial) May 3, 2017
Gli showrunner saranno Josh Schwartz e Stephanie Savage (The O.C, Gossip Girl, Chuck) mentre i Runaways saranno interpretati da Rhenzy Feliz, Lyrica Okano, Virginia Gardner, Ariela Barer, Gregg Sulkin e Allegra Acosta.
I loro genitori, che sono anche i cattivi (The Pride) della serie saranno interpretati da Ryan Sands, Angel Parker, Brittany Ishibashi, James Yaegashi, Kevin Weisman, Brigid Brannagh, Annie Wersching, Kip Pardue, James Marsters, e Ever Carradine.
Le riprese sono cominciate lo scorso febbraio a Los Angeles con il nome in codice "Rugrats".
La serie arriverà su Hulu nel 2018, ma non si sa ancora la data esatta e se eventualmente arriverà anche su altri VOD accessibili da noi italiani.