NVIDIA Shield Tv, disponibili No Man's Sky e The Witness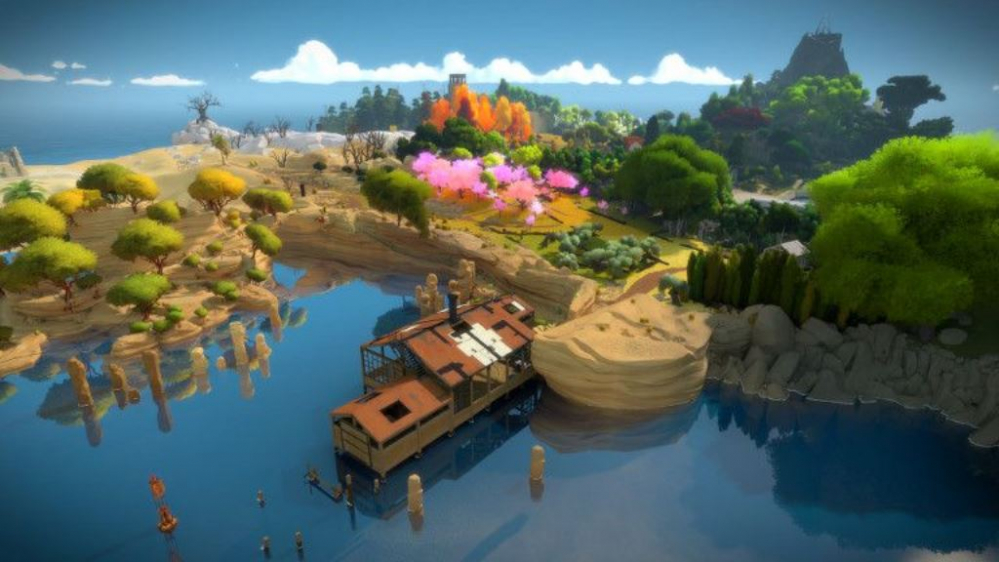 The Witness e No Man's Sky debuttano sulla console Nvidia Shield TV.
La notizia è stata comunicata tramite il blog ufficiale NVIDIA e riportata da Android Authority. I due titoli fanno il debutto sulla console in modalità diverse. The Witness è infatti acquistabile tramite Google PlayStore al prezzo di 18,99€ e questa versione è compatibile esclusivamente con i modelli più recenti di NVIDIA Shield Tv.
No Man's Sky è invece acquistabile su GeForce Now al prezzo di 59,99€ con inclusa una key per riscattare il gioco in digitale anche su Steam.