Dwayne Johnson vuole candidarsi alle presidenziali del 2020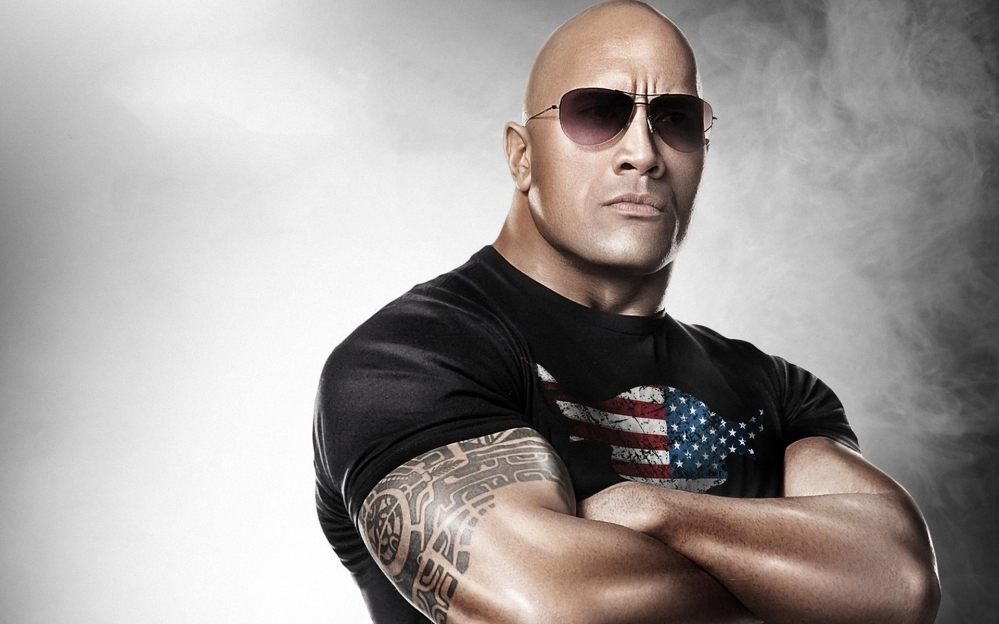 Quanti in America voterebbero The Rock come presidente degli Stati Uniti? L'attore, dopo il risultato delle ultime elezioni, ammette di essere interessato alla carriera politica.
Non è di certo la prima volta che gli attori hollywoodiani strizzano l'occhio alla politica. Non ultimo l'annuncio dell'attore Ron Perlman di volersi candidare nel 2020. Lo stesso Dwayne Johnson, dopo la vittoria di Donald Trump, ammette che potrebbe effettivamente correre per il titolo di Presidente:
It would be a great opportunity to help people, so it's possible. This past election shows that anything can happen.
Cool piece on why I should run for President. Maybe one day. Surely the White House has a spot for my pick up truck..https://t.co/JpkZ4w1eh3

— Dwayne Johnson (@TheRock) March 25, 2016