Tutte le corse di Tom Cruise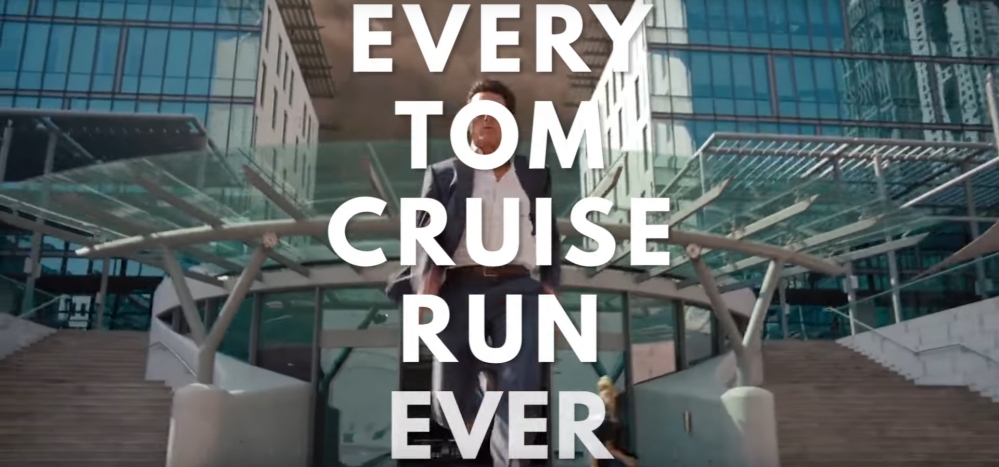 Burger Fiction ha pubblicato un video super-cut di tutte le scene del cinema di Tom Cruise dove l'attore corre. E a quanto pare corre sempre, corre ovunque.
Che Tom Cruise fosse un attore fisico già lo avevamo capito, ma con questo mash-up di tutti i suoi film qualcosa in più possiamo capirla. Tra Risky Business, Mission: Impossible 4, All the Right Moves, Legend, Oblivion, Edge of Tomorrow ed altri film, ripercorriamo la storia dell'attore ora impegnato col sequel di Jack Reacher: Never go back. Corri Tom, corri!