Game of Thrones S06, i nuovi video promozionali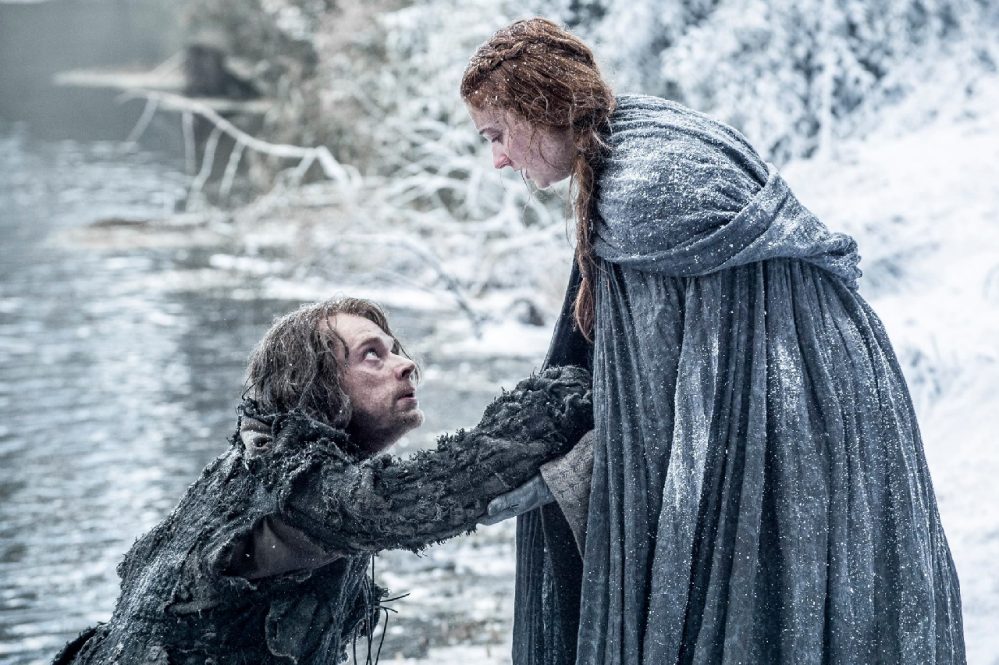 L'attesa per la sesta stagione di Game of Thrones è quasi terminata. Il momento in cui scopriremo cosa è accaduto ai nostri beniamini si avvicina sempre più rapidamente. La HBO giustamente attizza il fuoco dell'hype pubblicando nuovi promo e clip.
Ad esasperare la situazione inoltre c'è anche la questione del pareggio con i libr. Nessuno sa cosa accadrà nelle prossime puntate della serie TV, tranne l'amato e odiato Ciccio Martin! Di seguito troviamo quindi un nuovo video promozionale con una splendida frase d'apertura di Tyrion Lannister ed uno sneek peek che ci mostra Arya non vedente in difficoltà alle prese con il duro allenamento che la porterà a diventare…
Whoever you are, wherever you go, someone wants to murder you.
https://www.youtube.com/watch?v=-qk33ioDX6Q
Dal 24 Aprile 2016, su HBO.