The Music of David Lynch, il doppio LP di tributo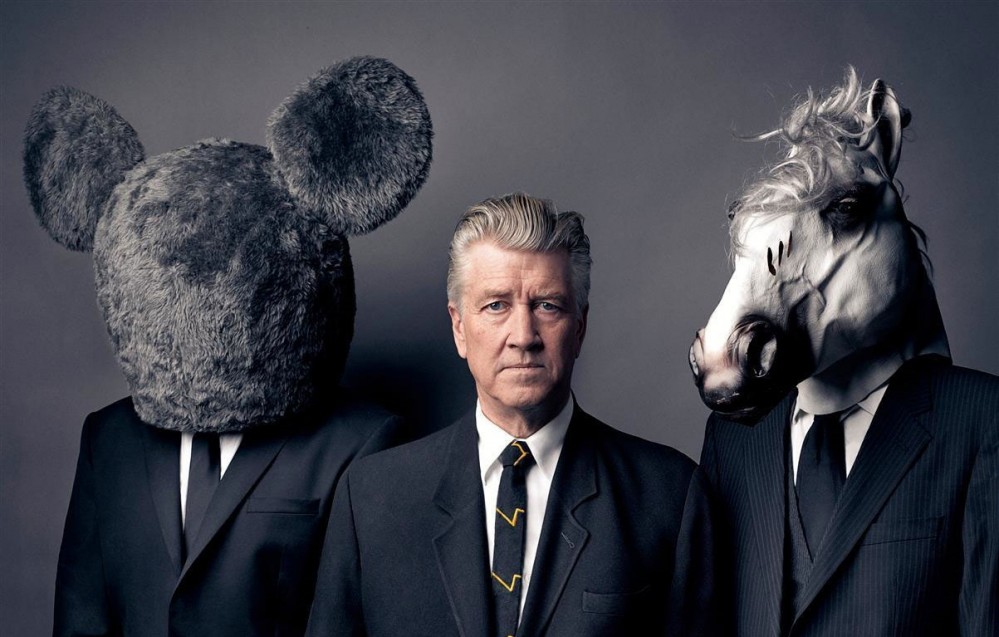 In occasione del decimo anniversario della David Lynch Foundation, lo scorso anno era stato organizzato un evento musicale di artisti che hanno voluto dare tributo alle colonne sonore dei film del regista. Oggi quelle tracce diventano un doppio LP: The music of David Lynch.
Il regista dell'onirico ha da sempre avuto un debole per i suoni e per la musica stessa, producendo negli anni colonne sonore originali e album musicali di profondo impatto, come Blue Bob, in collaborazione con John Neff. Le colonne sonore delle sue pellicole godono di altrettanta attenzione; nel corso della sua carriera Lynch è riuscito a creare elaborate O.S.T. e a riunire artisti immensi, eccentrici ed innovativi, esattamente come lui.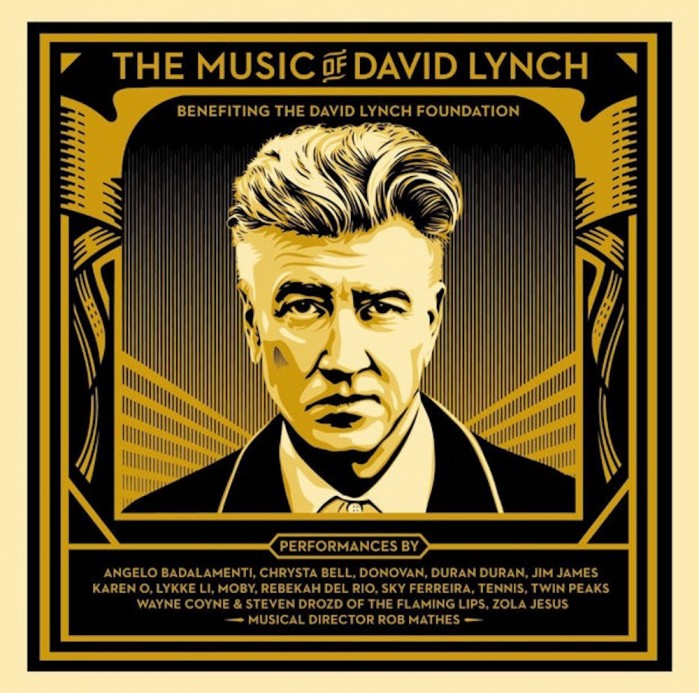 LP 1
Angelo Badalamenti: "Laura Palmer's Theme"
Donovan: "Love Me Tender"
Chrysta Bell: "Swing With Me"
Tennis / Twin Peaks: "In Dreams"
Rebekah Del Rio: "Llorando"
Sky Ferreira: "Blue Velvet"
Jim James: "Sycamore Trees"
Karen O: "Pinky's Dream"
LP 2
Angelo Badalamenti: "Dance of the Dream Man"
Moby: "Go" [ft. Mindy Jones]
Duran Duran: "The Chauffeur"
Lykke Li: "Wicked Game"
Zola Jesus: "In Heaven"
Wayne Coyne and Steven Drozd: "Soundscape From Eraserhead and The Elephant Man"
Angelo Badalamenti: "Twin Peaks Theme"