The D-Dogs 1980's TV Intro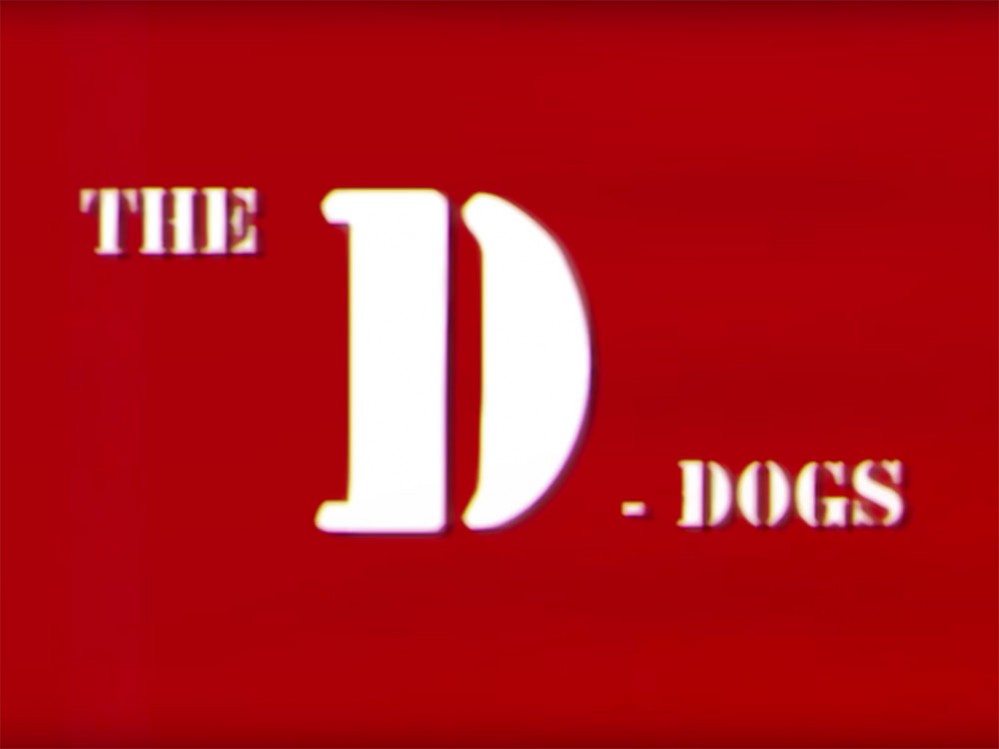 Rigorosamente in formato 4:3, The D-Dogs è un video ispirato all'A-Team, la squadra spaccaculi tanto amata dei telefilm anni '80 ma rivisitato con i personaggi di Metal Gear Solid V: The Phantom Pain.
Troviamo Big Boss al posto del Colonnello Hannibal, Master Miller al posto di Sberla, Revolver Ocelot nei panni del pazzerello Murdock, la bellissima Quiet al posto di P.E. Baracus ed infine uno special guest d'eccezione, il fedele cane D-Dog.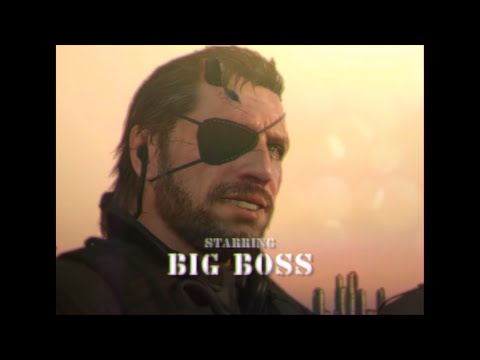 Bazinga di Riccardo.