Jon Snow's Play of the Game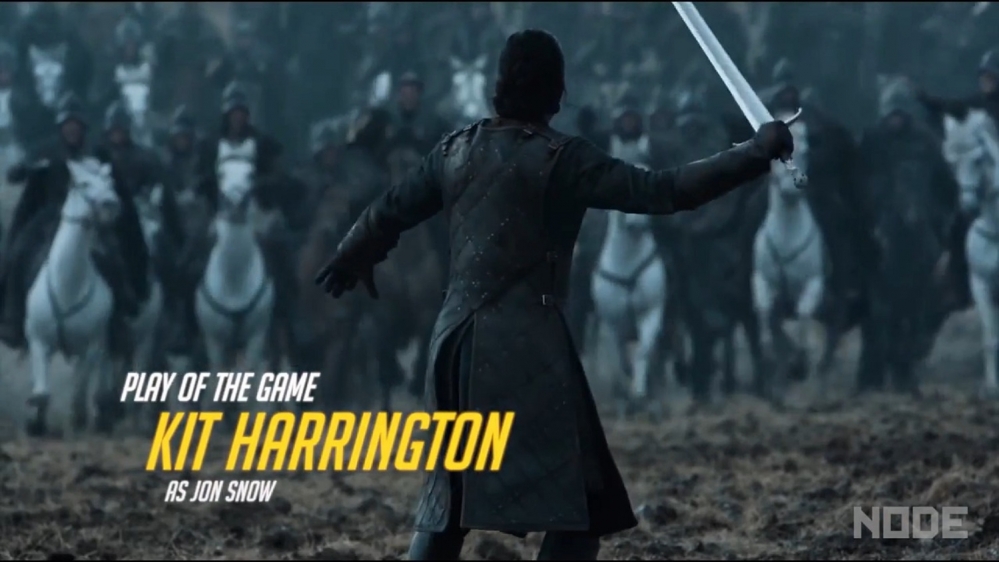 Se non avete ancora visto Battle of the Bastards, la puntata 9 della sesta stagione di Game of Thrones state alla larga da questo post. In alternativa, se l'avete gustata ed inoltre siete anche amanti di Overwatch, il nuovo gioco Blizzard, allora potrete godervi questo bellissimo mash-up.
…e non ha usato neppure la Ultimate!