Boom Raider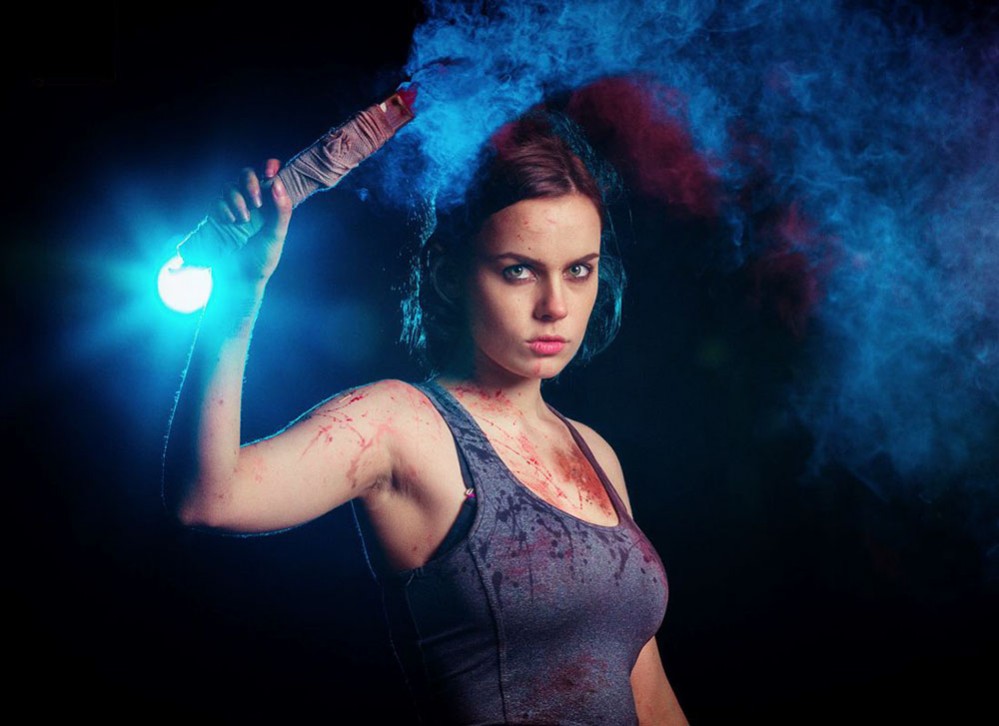 Boom Raider è un cortometraggio ispirato a Rise of the Tomb Raider ed alla sua protagonista Lara Croft. Diretto dai Fury Fingers con la cosplayer Shiveee Jam.
Oltre al cortometraggio, aggiungiamo anche una fornita gallery del dietro le quinte. Buona visione.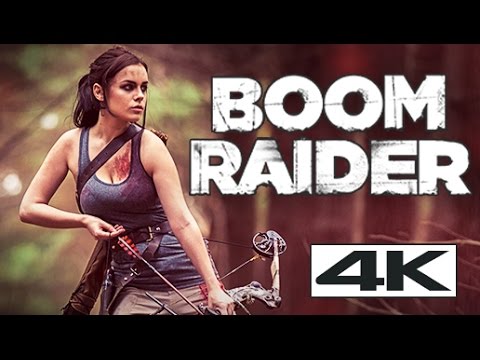 Credits
Written, Directed and VFX by Nicholas Cleary
Produced by Nicholas Cleary, Andrew Shanks, Daniel Vink and David Gregan
DOP / Camera – Picture Grade – David Gregan
2nd Unit photography – Andrew Shanks
Fight choreography, Stunt Co-ordinator – Anthony Rinna
Make Up – Cody Porter
On set Blood FX – Daniel Vink
Post sound aid – Jakub Marciniak (Legend!)
Explosion FX by Gabriel Vazquez
Catering by Paul and Beth Cleary
Special thanks to the land owners: Denis Scanlon and Carol Manning
ShiveeeJam as Lara Croft – She also made her costume!
Goon Roster
Andrew Shanks
Daniel Vink
Anthony Rinna
Daniel Becker
Binh Phan
Andrew Whitehead
Cameron James
Lara double and hands – Georgia Spinato
Lara (some voice-work) – Peta King
Axe prop by – Pegasus Props and Design
Special thanks to Peta King, Archery Mart, Hallam Basset, Harrison Weir, Molly Scanlon, Ally Mclean and Meagan Marie.