Top 10 Serie Tv 2015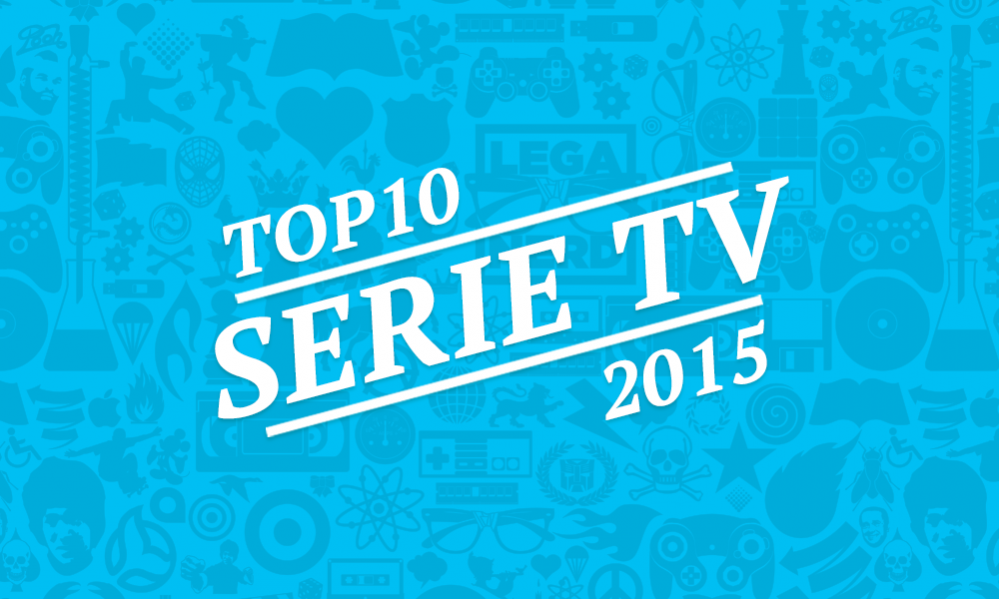 Basandoci sulle votazioni e la popolarità registrate dai vari siti online, eccovi l'elenco delle 10 migliori serie TV del 2015.
Giusto in tempo per il binge-watching di fine anno.
Narcos
La storia della vita di Pablo Escobar, il più famoso e pericoloso trafficante di droga della storia, è probabilmente la serie tv più bella del 2015.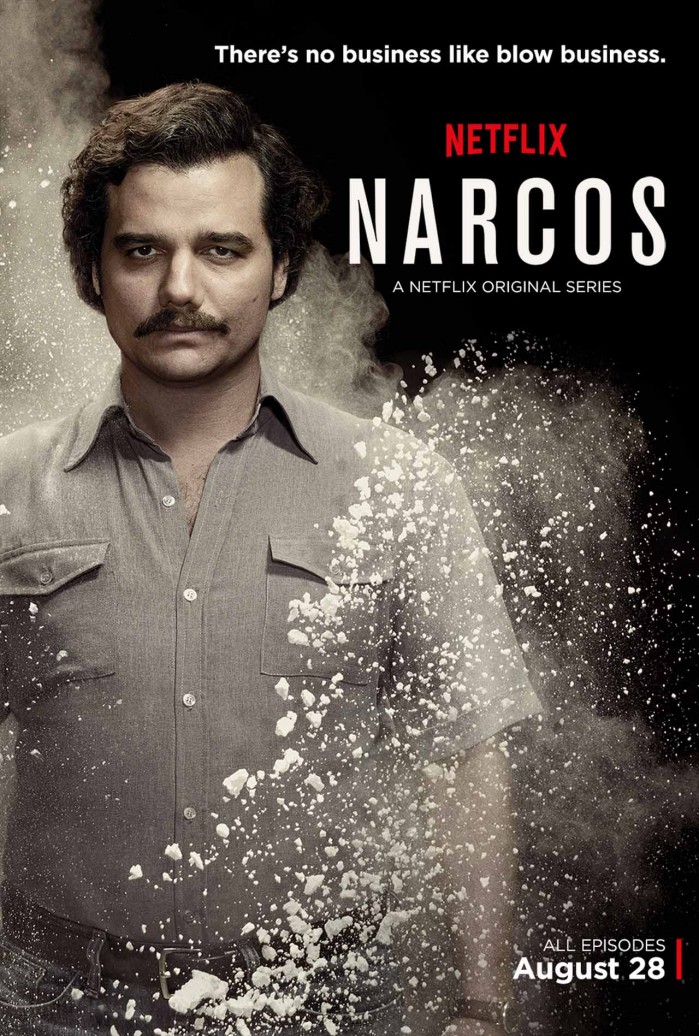 Plata o plomo?
https://youtu.be/U7elNhHwgBU
Ash VS Evil Dead
L'epico ritorno di Ash, protagonista de La Casa, torna abbomba con una serie tv assolutamente splatter e delirante. Trent'anni non hanno intaccato minimamente lo spirito di Raimi. Capolavoro imperdibile.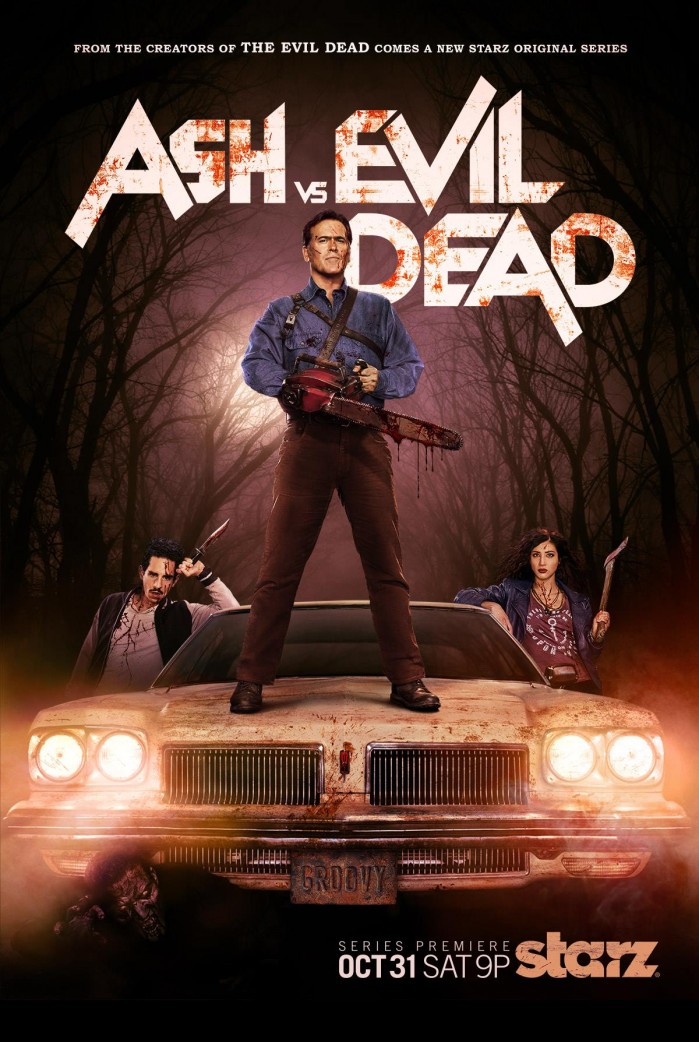 Shoot first. Think never!
https://youtu.be/unnLg1TPCYM
Mr. Robot
Nella scia del fenomeno Anonymous, la serie TV che fa giustizia al mondo degli hacker. Con un Rami Malek magistrale.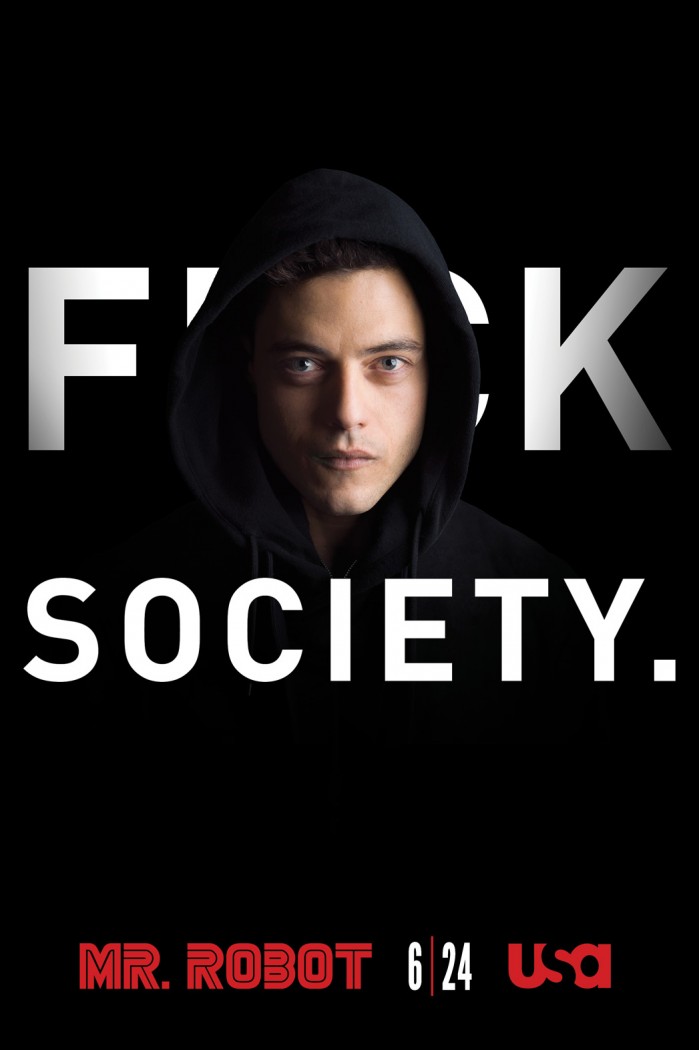 We're all living in each other's paranoia.
Better Call Saul
Lo spin-off di Breaking Bad segue la scia di successo della serie madre con un tocco di procedural in più e di cooking in meno.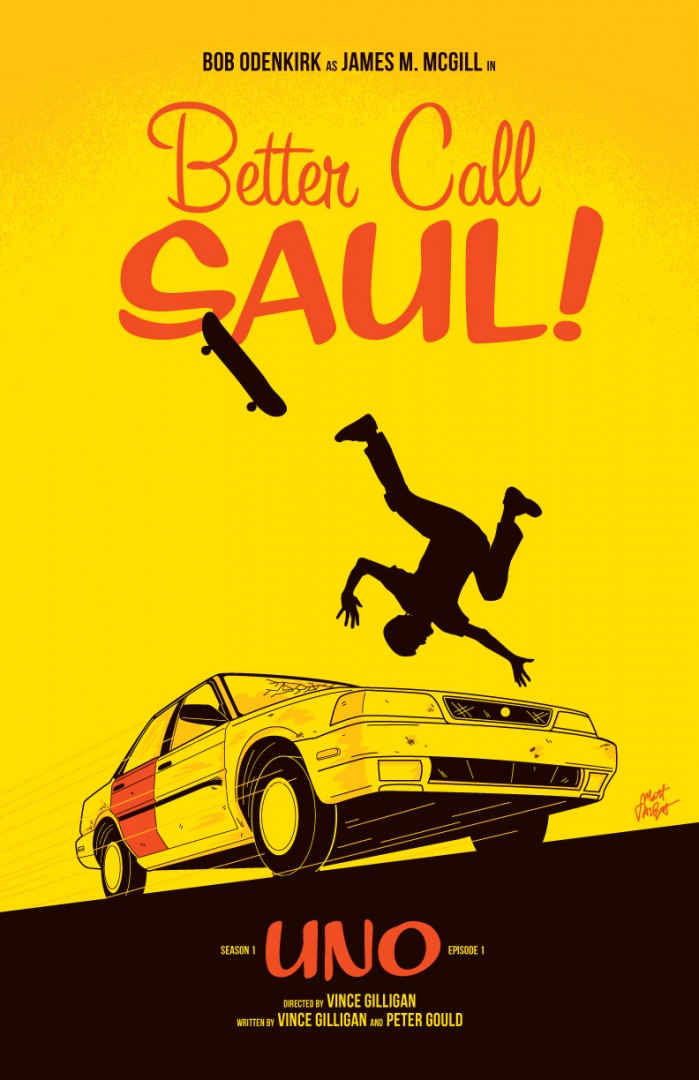 Better safe than sorry. That's my motto.
Daredevil
Netflix e Marvel riportano in auge il Diavolo Rosso in una serie TV di supereroi, in cui sia il super, sia gli eroi sono totalmente rivisti. Regia e cast da urlo per questa serie TV estremamente coinvolgente.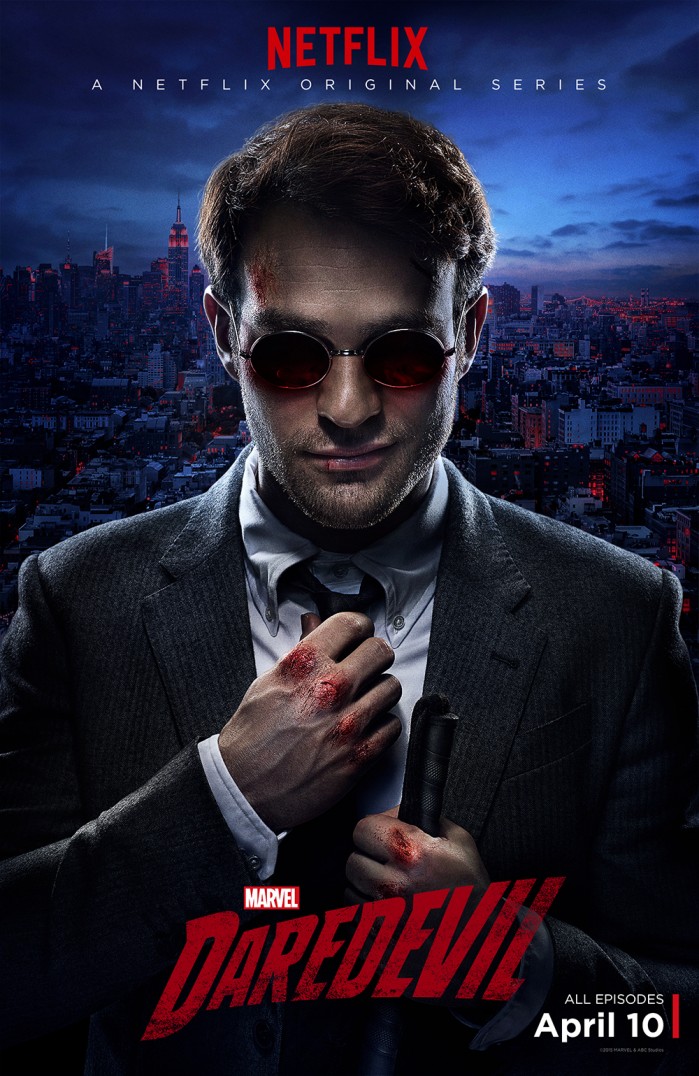 I'm not seeking penance for what I've done, Father. I'm asking forgiveness…for what I'm about to do.
Jessica Jones
La kick-ass investigatrice privata ed ex-supereroina Jessica Jones, si pone come nuovo standard per il mondo delle Serie TV, portando sul piccolo schermo gioie e dolori di una donna fortissima. In ogni senso. Tra le più viste ed apprezzate del 2015.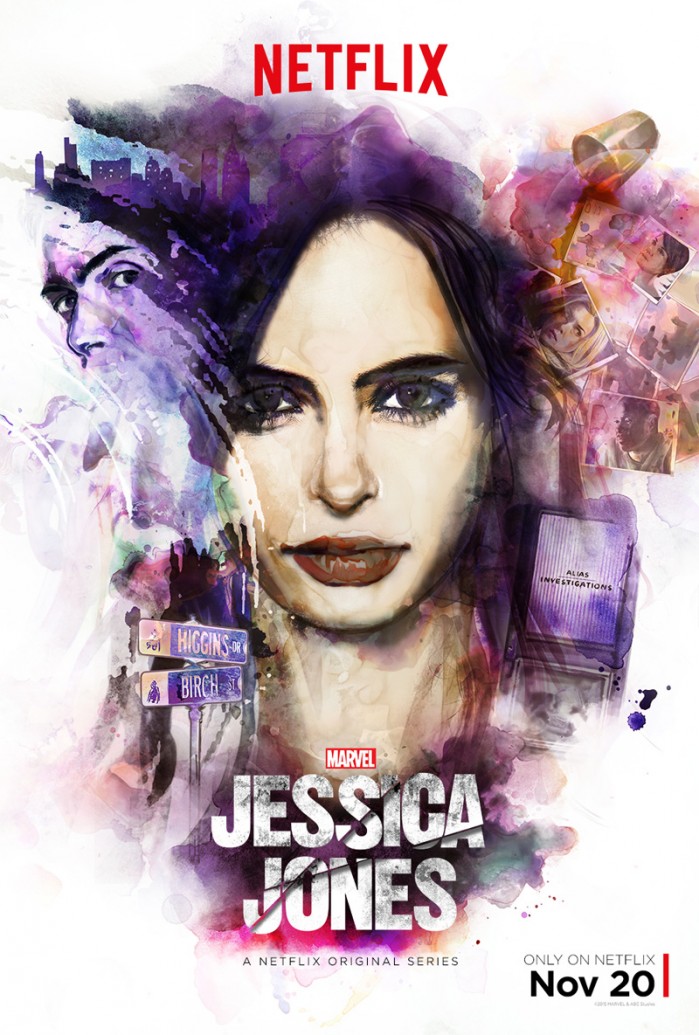 I don't give a bag of dicks what kinky shit you're into. Just do it quietly.
https://youtu.be/s3UYWK2jeX0
Sense8
La serie tv fantascientifica all'insegna della telepatia, creata dai Wachowski, riprende l'immaginario di Cloud Atlas reintepretando nuovamente le connessioni tra esseri umani. Intensa ed impegnativa.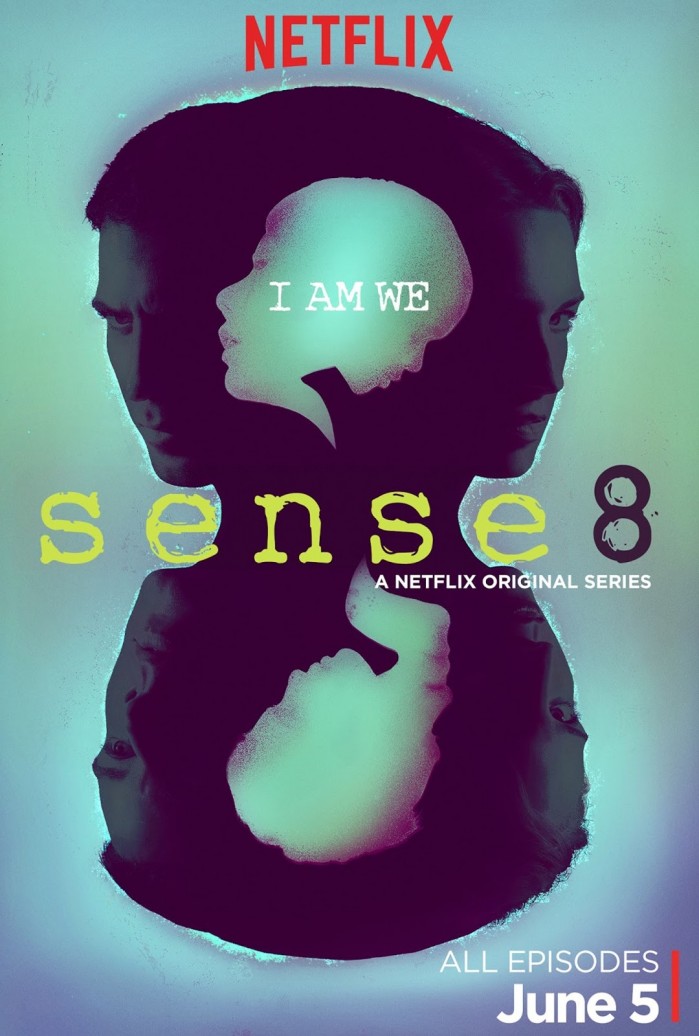 Who can say if it is we who make the choice, or the choice that makes us.
https://youtu.be/riLgCIvE9aU
Agent Carter
L'agente segreto spaccaculi Peggy Carter entra meritatamente nella classifica dei telefilm più amati del 2015.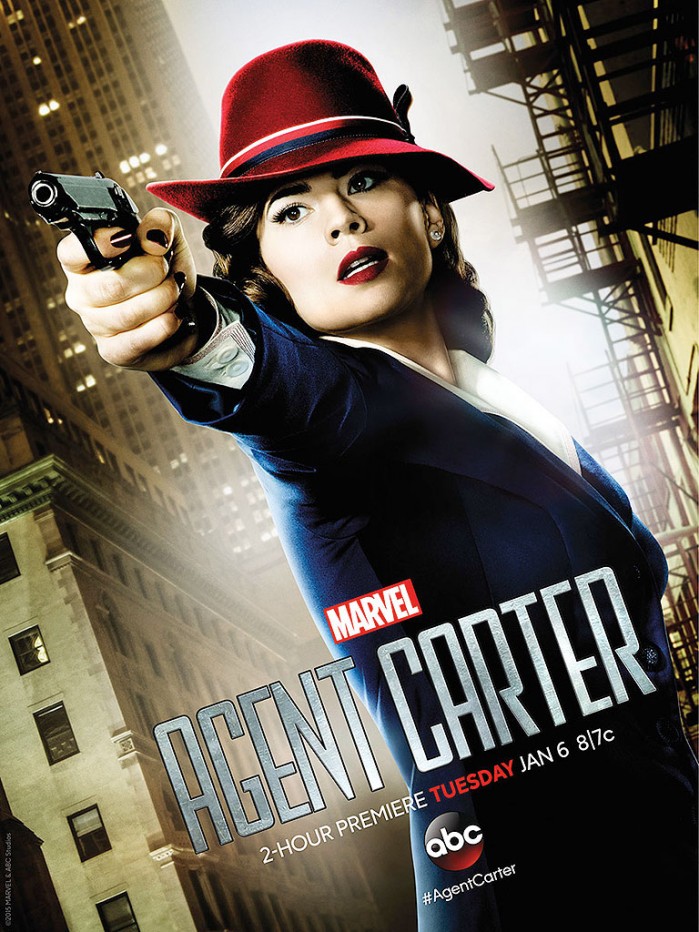 How I managed to stay alive before I met you, I have no idea. [sarcasm mode on]
iZombie
Liv Moore, la studentessa zomba più affamata della tv tratta dall'omonimo fumetto, entra di diritto nella nostra lista perchè è impossibile non amare quel mood da Buffy misto a Veronica Mars.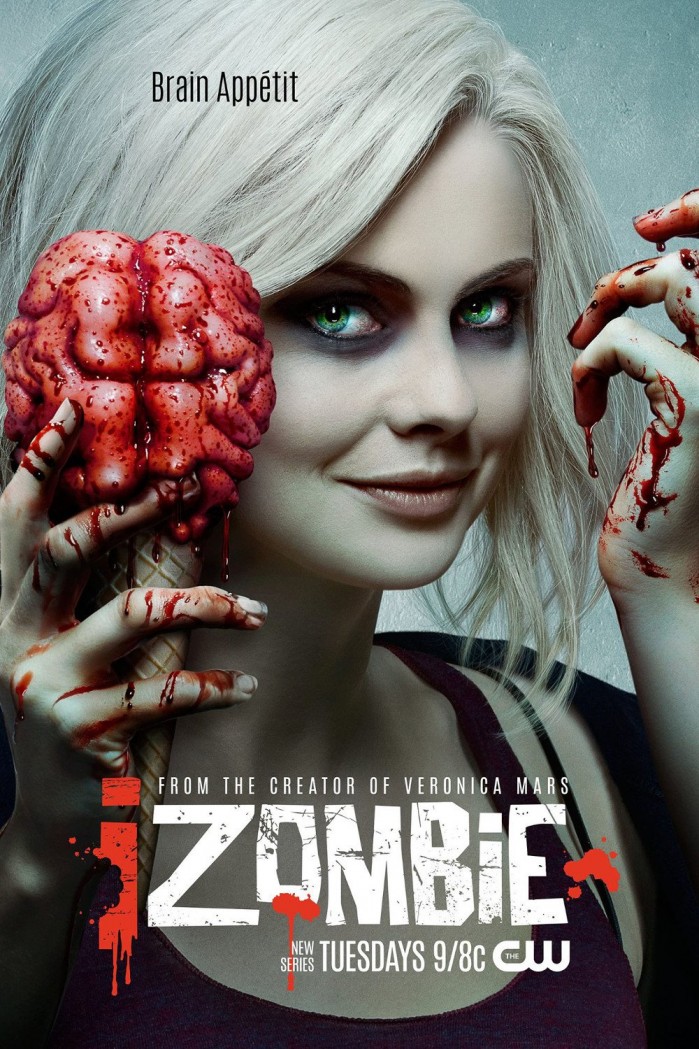 So, multiple victims or victim in multiple pieces?
https://youtu.be/dycMoHn27ao
Unbreakable Kimmy Schmidt
Concludiamo la top ten con la donna talpa più folle e divertente della televisione, la nostra mitica Kimmy. Serie tv prodotta da Tina Fey, all'insegna del girl power e del non-sense comico!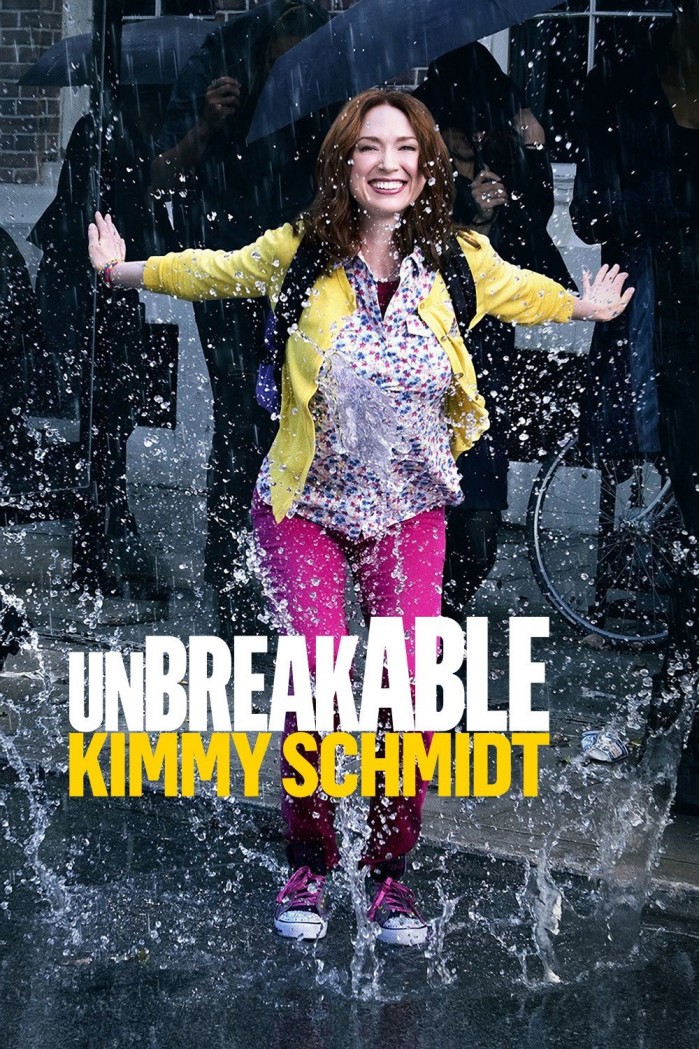 PINOOOOOOOOOT NOIR!