HBO 2014 Yearender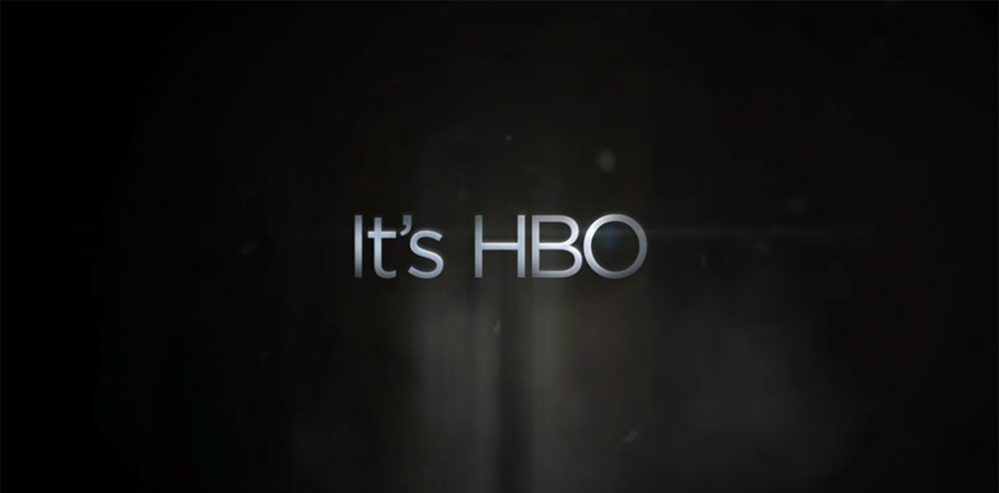 Ad un paio di giorni dal 2015, ecco arrivare il #RIASSUNTONE della HBO. L'emittente televisiva migliore del 2014 ci saluta con un video che ci mostra recap e coming soon.
Facciamo alcuni nomi?
True Detective, Game of Thrones, Silicon Valley, True Blood, The Leftovers, Boardwalk Empire e tanti altri capolavori ci hanno allietato l'anno ormai al termine, tra addii e rinnovi gustiamoci questo bel recap.