San Diego Comic Con Cosplay Music Video 2013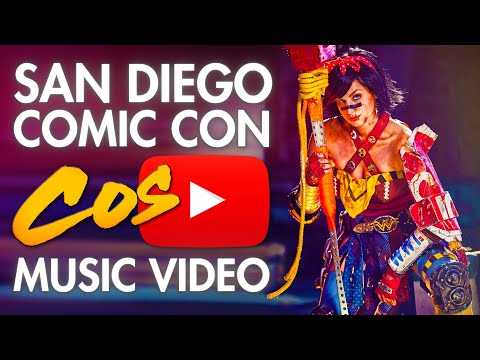 San Diego Comic Con – The biggest and best show for everything Comic, Film & Video related took place in July 2013. With some amazing cosplayers attending as part of The Nerdist we couldn't resist bringing a little of our UK style of video to the show and film some of the best cosplayers we found.
Creato da The Sneaky Zebra per commemorare l'edizione appena conclusa del San Diego Comic Con, questo video vi farà stare male. Vi avviso.
Sensi di colpa, invidia suprema e sindrome del portafoglio vuoto sono comuni dopo la visione.