Gravity – Official Teaser Trailer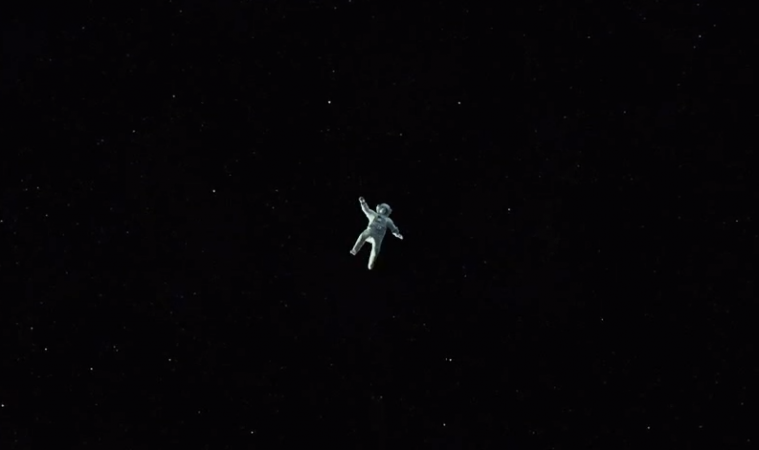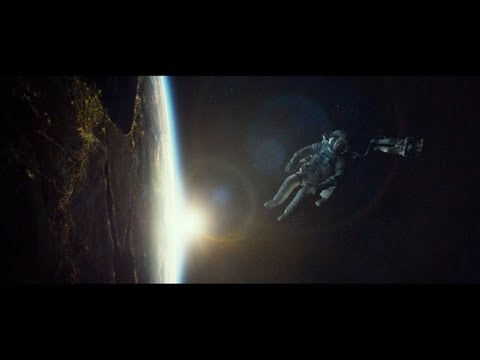 È venerdì sera e vi lascio affrontare il week-end con l'angosciadellamorte™ grazie a questo primo teaser trailer di Gravity, il nuovo film di Alfonso Cuarón, l'acclamato regista de "I Figli degli Uomini".
Academy Award® winners Sandra Bullock ("The Blind Side," "The Proposal") and George Clooney ("Up in the Air," "Syriana") star in "Gravity," a heart-pounding thriller that pulls you into the infinite and unforgiving realm of deep space. The film was directed by Oscar® nominee Alfonso Cuarón ("Children of Men").
In uscita in Italia il 3 ottobre.