The Jurassic Park Wall – MadC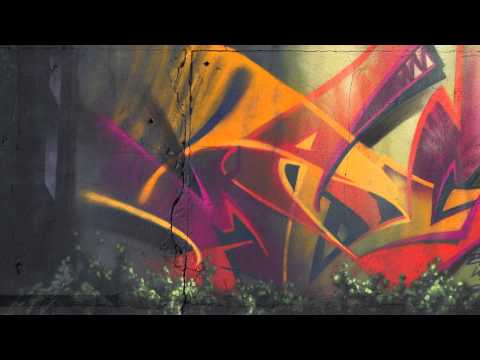 :o
I never watch TV but I love movies. Over the last couple of years I combined my passion for painting and my passion for movies in at least one movie related wall a year.
Niente da dire… altri lavori li trovate qui sul sito.
Qui i "wall" degli anni passati.