Servants of the Imperium

Servants of the Imperium è un webcomic ambientato nel vasto universo di Warhammer 40000. Esce quasi ogni domenica e narra le vicende di un inquisitore, Lord Severus, e dei suoi compagni: il bellicoso Mastro O'Kar; Brianna, appartenente all'Officio Assassinorum; Bob, ex pirata divenuto servoteschio; Aki, ex appartenente ad una gang del mondo alveare Gloaming, e Lyle, psionico che fa esplodere le teste.
Spoiler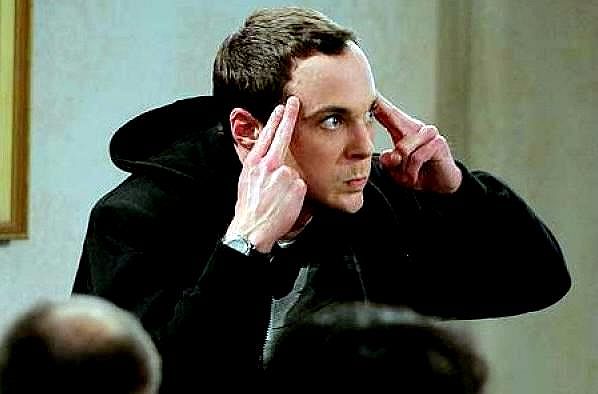 Potete iniziare la lettura qui, oramai si è arrivati all'episodio 171.
– Servants of the Imperium (servantsoftheimperium.com)