Wibit Sports Park 60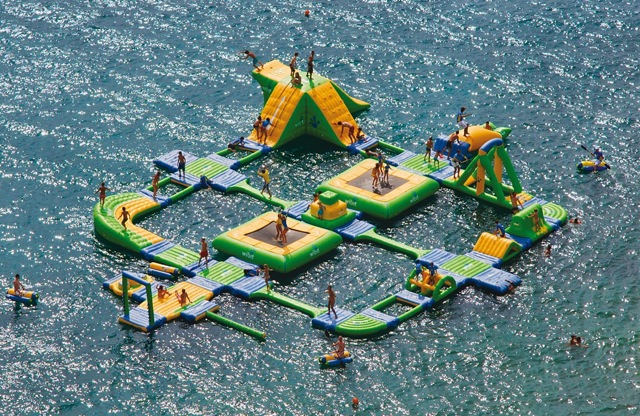 A playground on the water! Play tag, race your friends or climb up the Action Tower-this is where the action is.The Sports Park 60 will change the way people play on the water. Up to 60 persons of all ages will be entertained with an unforgettable experience and will want to come back many times over.
Stavo cercando qualcosa da montare davanti al porticciolo della nostra Lega Nerd Isola quando mi sono imbattuto nelle strutture gonfiabili della Wibit.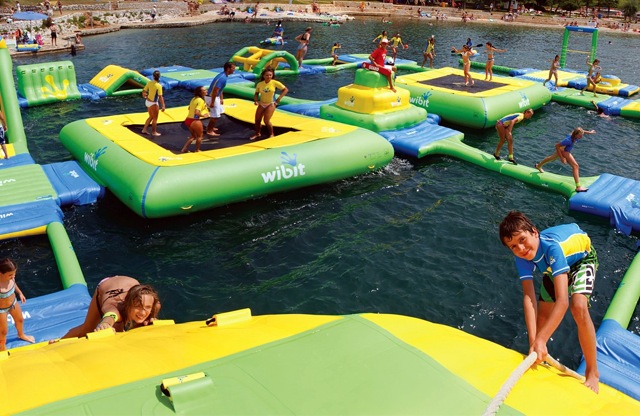 L'ideale per bimbiminkia e nerd senza figa in cerca di emozioni forti.
Il prezzo è sconosciuto, ma in ogni caso non ve lo potete permettere, quindi dream on!
Sul sito ufficiale tutti i particolari, giochi, scivoli, percorsi e le altre amenità che popolano questa mostruosità:
– Sports Park 60