Game of Thrones: You Win or You Die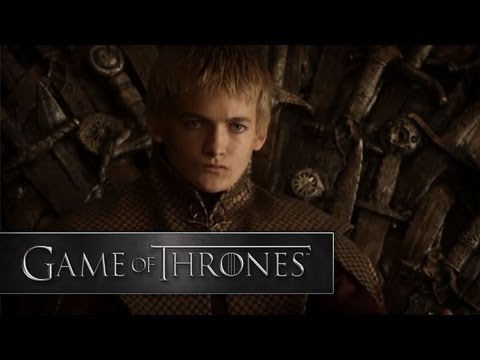 Enter the world of the hit HBO series 'Game of Thrones' in this vivid and illuminating special that revisits the stunning events of Season 1, introduces the major players, and presents a tantalizing peek at Season 2.
Game of Thrones ha rotto il catso? NO!
Ieri la HBO ha uppato questo special di 22 minuti, dove oltre a un recap sulla prima stagione, ci sono interviste varie e qualche news sulla seconda stagione che attendiamo per il prima aprile.
MOAR aGoT su Lega Nerd :res: