RE:Generation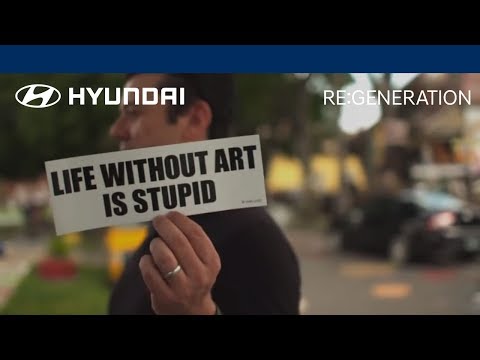 Five DJs turn the tables on the history of music.
Follow DJ Premier, Mark Ronson, Skrillex, Pretty Lights and The Crystal Method as they remix, recreate and re-imagine five traditional styles of music. From the classical perfection of the Berklee Symphony Orchestra to the bayou jams of New Orleans jazz, our five distinctive DJs collaborate with some of today's biggest musicians to discover how our musical past is influencing the future.
L'interessante progetto RE:Generation, lanciato dall'accademia dei Grammy Awards, propone tramite altisonanti collaborazioni la riscoperta del legame tra la musica di oggi e quella del passato. L'operazione verrà raccontata da un documentario che probabilmente raggiungerà le sale entro l'anno. Nell'approfondimento la lista degli artisti coinvolti.
Propongo qui sotto anche il trailer del documentario.