The Legend Of Zelda RAP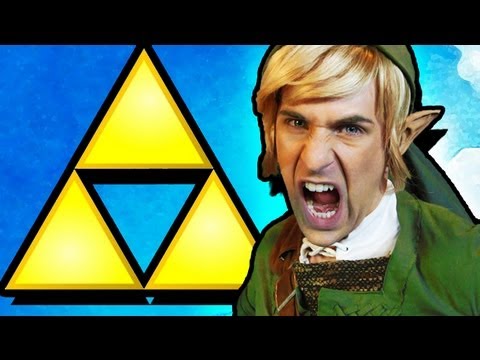 Oh you thought my name was Zelda? THAT'S A F**KING GIRL'S NAME!
Il mustache day è finito. Con sommo dispiacere segnamo un altra tacca sul calendario dei nerd e ripartiamo con gli articoli unvideoduerighechepropriotiseisprecato!
Vi puppate quindi questo bel video rap di smoosh a tema Legend Of Zelda. Engiòi!