Dubstep Guns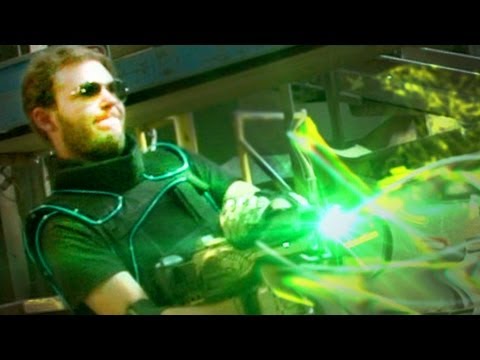 The Drop Squad – an elite force infused with the power of heavy electronic beats. They posses lasers made out of dubstep! Some say they are a menace to society. Others say they are just misunderstood. The Drop Squad themselves think they're a lot like Batman.
CorridorDigital did it again.
La sagra del time remapping, slow motion e di armi cazzute al laser. La musica è semplicemente DIVINA e come al solito rappresenta metà del risultato. Questa volta si sono fatti aiutare da Mike Diva per i VFX e la canzone è opera di Klaypex.