Bluetooth SNES Controller per Android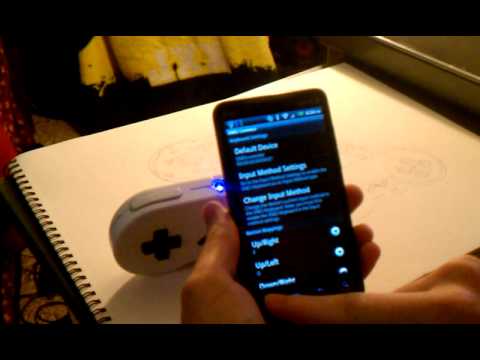 This is a Bluetooth SNES Controller we made for a senior design project. It uses an Arduino Pro Mini 328 and a BlueSMiRF Gold Bluetooth module. The application that we made is built around the google soft touch keyboard application.
richdegenhardt, un utente youtube, ha realizzato questo hack di un vecchio controller SNES, trasformandolo in una periferica bluetooth compatibile con Android e con i relativi emulatori.
Per realizzarlo ha utilizzato un Arduino Pro Mini 328 e un Modem Bluetooth BlueSMiRF Gold.
Trovate la guida completa alla realizzazione qui: Bluetooth SNES Controller