Microworld: William Shatner e i microprocessori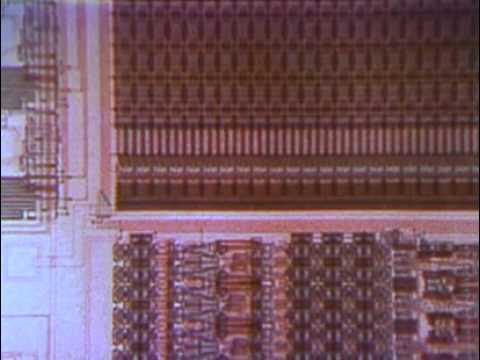 In this trippy 1976 film, William Shatner walks us through a world of silica, transistors, and microprocessors.
Microworld è un mini documentario del 1976 nel quale William Shatner, al secolo il grande capitano Kirk, passeggia come dice il quote fra transistors e microprocessori, illustrandovene la produzione ed il funzionamento.
Devo dire che vedendo questo video ho avuto come la sensazione di sentire un chiaro e palese profumo di nerditudine pura.
Il video proviene dagli archivi della AT&T, se volete spulciare altre chicche come questa le trovate QUI.
Bazingato anche da AbQualcosa.