Effervescenti al bacon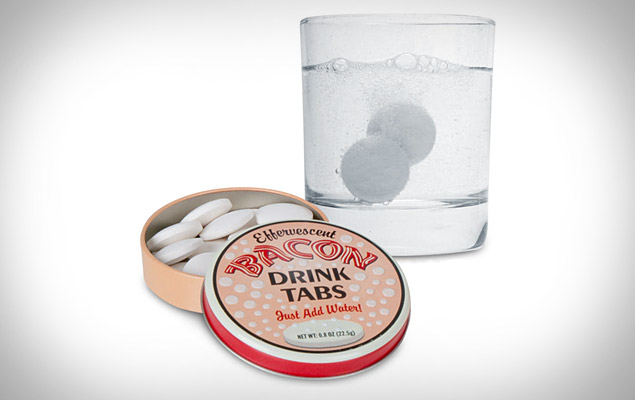 Imperituro l'enunciato Taldediano di "
Carnazza siempre
"! Ecco un genere alimentare(?) incatalogabile, immancabile per voi artericidi.
Turn any drink into a bacon-flavored treat with these Effervescent Bacon Drink Tablets ($4). Arriving in an handy portable tin, these wonderous cousins of Alka-Seltzer start dissolving the second you drop them into a glass of water, juice, soda, booze, or milk (gross), filling your goblet with the succulent flavor of bacon. Also great as a stocking stuffer, or for freaking out your vegetarian friends.
Immancabile a solo 3.50$! buyatelo incautamente qui!
[spoiler]
"…E se l'acqua
Che gusto!?"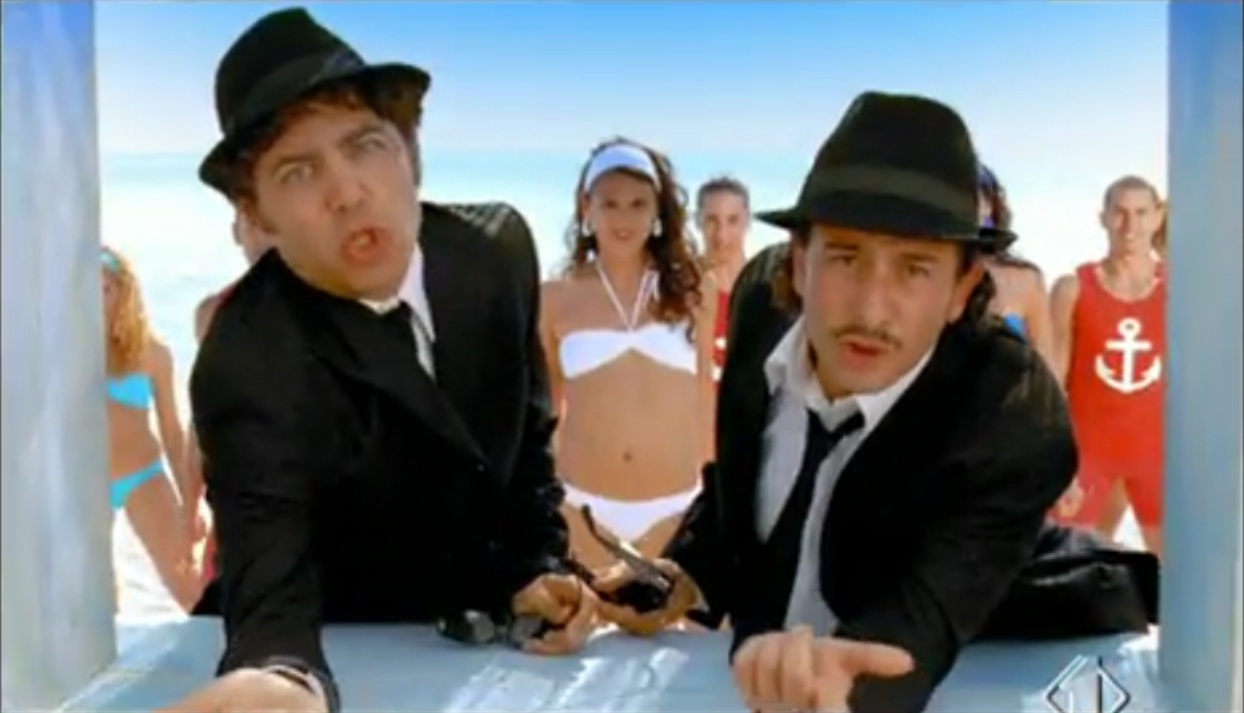 GUSTO PANCETTA!
[/spoiler]