Sittin On Tha Toilet
Non avevo ancora pubblicato nella categoria cazzate ed oggi mi hanno fatto vedere questo.
Direttamente dalla descrizione del video:
I wanna make this Clear so please read this description below:
This is not me it is my Friend & Sis (Nonnie). Nonnie posted a picture of me on Myspace 2 years ago. I told her I would get her back. She uses my flip camera all the time and used it to film all of her video's of her video's that are on her page (Which her user name & page is "eedabc123"). She used my camera to make this video apparently, and she forgot to delete it from the camera. Thus led to the posting of this video (THE ULTIMATE REVENGE) Ahahahaha.

She does know I posted it if you read the very 1st comment it was from her. This was simple a prank and was not posted to try to become popular. "SHE" is a hillarious person. I not only thought this would be funny, I knew it would be even funnier if a few hundred others saw it. NEVER imagined this many ppl would EVER see it.
E qui abbiamo pure il remix (non é proprio il mio genere preferito):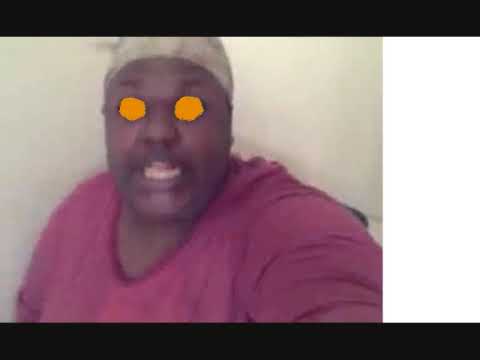 [spoiler]:smug: So già che direte hai sbagliato il titolo ma questo é il titolo originale del video :smug:
:D THE GAME :D
[/spoiler]
Via il tubo