The Last Starfighter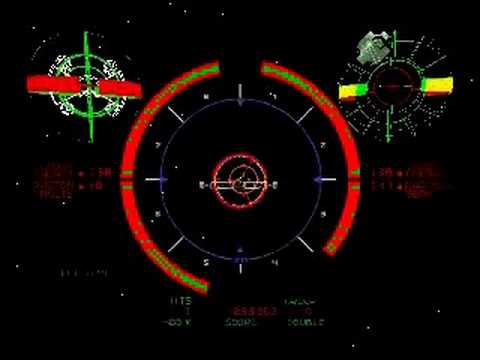 Are you ready to defend the Frontier against Xur and the Kodan armada? Download the game for free at Rogue Synapse' website. The cabinet blueprint is at their Last Starfighter Resources page.
Spoiler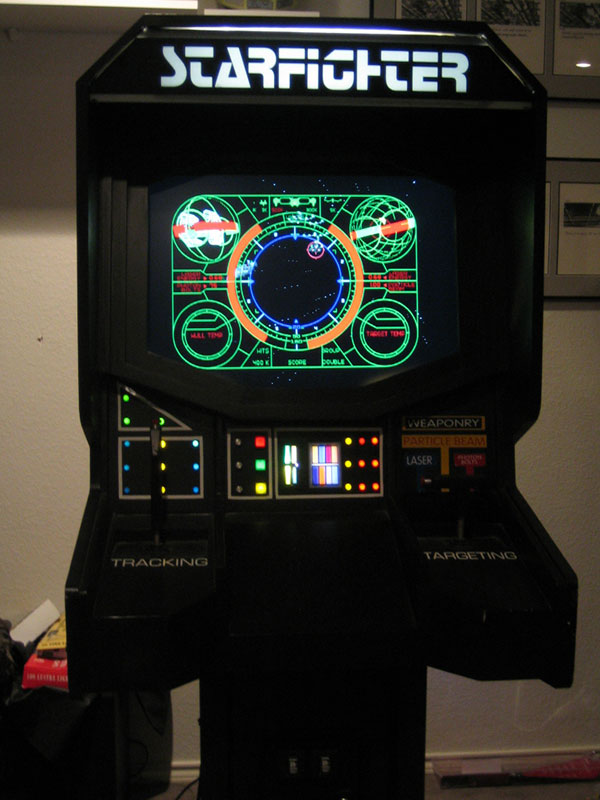 That's not the actual cabinet used in the movie; Rogue Synapse says the original has been destroyed. The one in the picture is from the documentary. The developers do have the cabinet's blueprints though, so you can create your own should you have the skills.
http://www.roguesynapse.com/games/last_starfighter.php
via http://technabob.com