Utilizzare una chitarra Guitar Hero su PC o Mac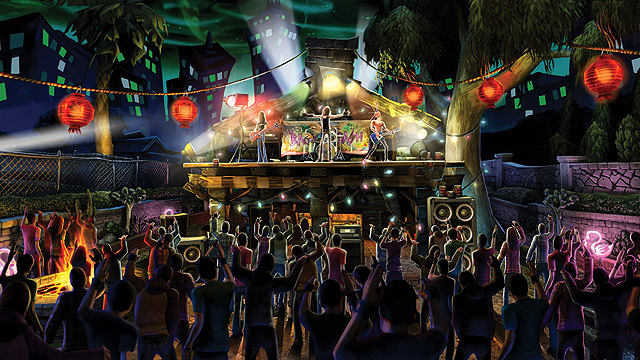 There are some amazing, free rhythm games available online, and we've covered the best of them. JamLegend can be played from your browser, with impressive functionality, and Frets on Fire is a multi-OS desktop variant.

But however great these games are, it's easy to get cramped when you're using your keyboard (even if you hold it like an actual guitar, as suggested by both games).

However, it's easy to use your Guitar Hero Playstation 2 or 3 Guitar Hero controllers on your PC – and it's a lot cheaper! Read on for the full tutorial.
Guida eccezionale per configurare e utilizzare le chitarre PS2/PS3 su PC o Mac.
Via MakeUseOf