The World of Super Slow Camera dal Giappone, lentamente.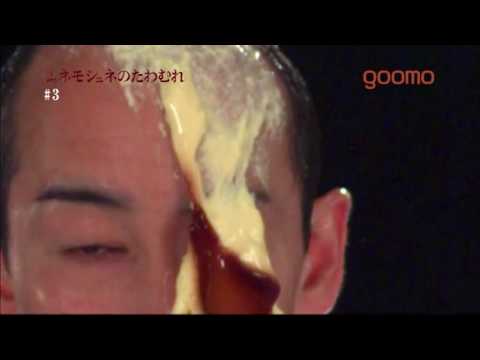 i giapponesi sono avanti anni luce, non ci sono caziz, ci piace il super slow motion? bene, anche a loro e quindi ci fanno una serie che sfocia nel surreale.
Montaggio perfetto e colonna sonora da Oscar.
Dopo lo spoiler, quello che tutti avremmo voluto vedere in super slow motion.
Once again: grazie Giappone.

Spoiler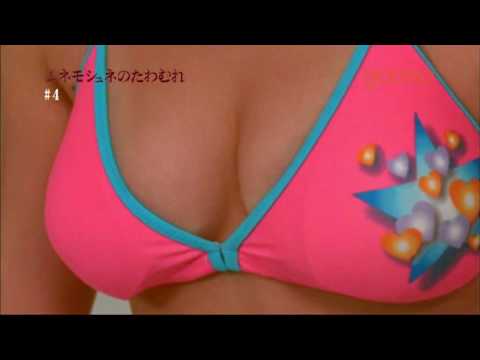 POPPEEEEEENIPPEEEEE!!!!