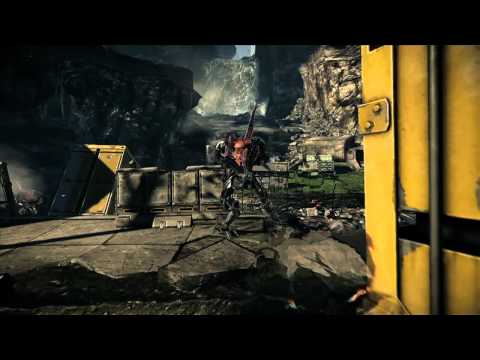 Be Strong. Be Fast. Be Invisible. Be The Weapon.
BE STRONG – use armor mode to survive the enemy onslaught, then turn the tables.

BE FAST – get to the action quickly, then maneuver round the environment with amazing agility.

BE INVISIBLE – use stealth mode to get the drop on your enemies.

BE THE WEAPON – with the Nanosuit, you choose how you want to play.
Il primo capitolo era davvero notevole, ora non ci basta che aspettare il 25 marzo 2011 per tornare a splattare alieni in una futuristica NYc.