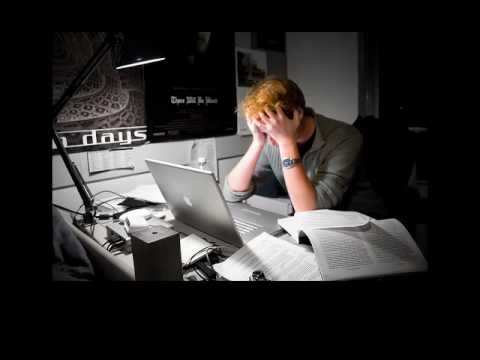 For those who are not familiar yet with the original hit song – This is of the talented Belgian artist: Stromae. The original hit song is called "Alors on Danse" – The greatest hit song of summer 2010.
Let's see if this one reaches Code Monkey fame…
Sep 13: I wish you all a great Programmers Day :-)
C'è del vero in tutto questo.
Programmatori di tutto il mondo unitevi.