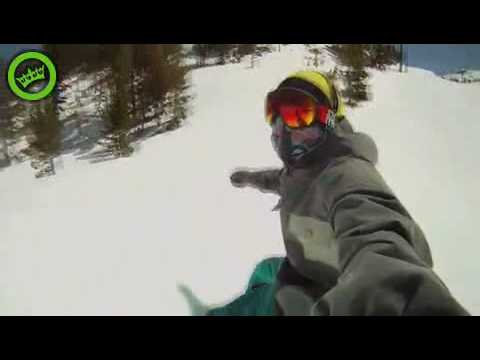 Lo snowboard è nerd? No dico, ma ci avete mai sentito parlare?
Tricklist del video: Bs 720 tailgrab, frontflip bs 180, fs 360 indy, bs 540 mute, bs 180 japan (best trick), cab 720, bs rodeo 540, fs boardslide to 270 out, sw frontside tailslide to 50-50, fs 540, sw tailslide to 50-50 to bs 180 out, e per concludere un fs 720 tailgrab gigante.
Tutto questo tenendo in mano la camera.
Quest'uomo snowboarda meglio di come io cammino.