Ant-Man and the Wasp: Quantumania, nuovo spot e i tre episodi dedicati di Marvel Legends
Marvel Entertainment presenta un nuovo spot con scene inedite per Ant-Man and the Wasp: Quantumania, insieme ai tre episodi dedicati di Marvel Legends.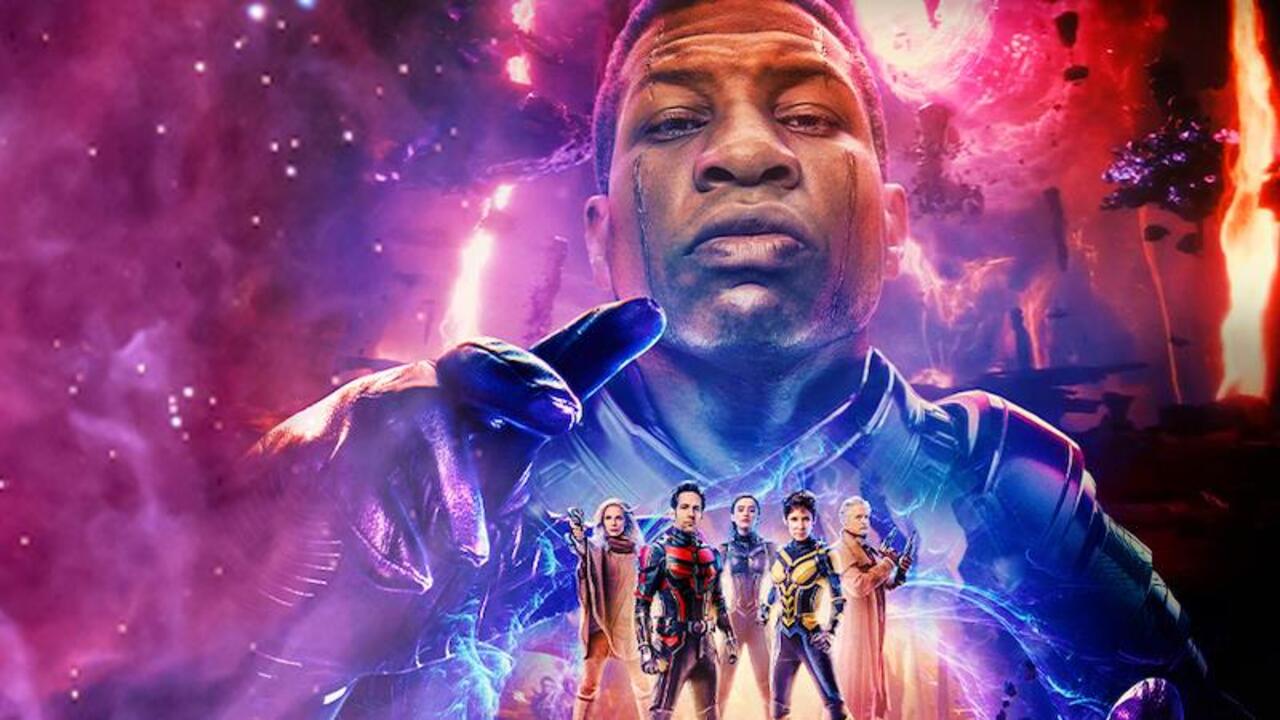 Marvel Entertainment ci regala uno sguardo inedito al nuovissimo film che apre la Fase 5 del Marvel Cinematic Studios, Ant-Man and the Wasp: Quantumania, grazie allo spot dal titolo "Promise" che presenta del footage originale e, inoltre, alla pubblicazione al di fuori di Disney+ dei tre episodi degli speciali riassuntivi della serie Marvel Legends dedicati a Scott Lang, Hope Van Dyne, Hank & Janet.
I Supereroi Scott Lang (Paul Rudd) e Hope Van Dyne (Evangeline Lilly) tornano per continuare le loro avventure come Ant-Man e Wasp. Insieme ai genitori di Hope, Janet Van Dyne (Michelle Pfeiffer) e Hank Pym (Michael Douglas), e alla figlia di Scott Cassie Lang (Kathryn Newton), la famiglia si ritrova a esplorare il Regno Quantico, a interagire con nuove strane creature e a intraprendere un'avventura che li spingerà oltre i limiti di ciò che pensavano fosse possibile.
Diretto da Peyton Reed e prodotto da Kevin Feige, p.g.a. e Stephen Broussard, p.g.a., Ant-Man and The Wasp: Quantumania è interpretato anche da Jonathan Majors nel ruolo di Kang, David Dastmalchian nel ruolo di Veb, Katy O'Brian nel ruolo di Jentorra, William Jackson Harper nel ruolo di Quaz e Bill Murray in quello di Lord Krylar.
Leggi anche: