Ant-Man and the Wasp: Quantumania, il teaser trailer "New Dinasty"
Siate i testimoni di una nuova dinastia: ecco il nuovo teaser trailer di Ant-Man and the Wasp: Quantumania dal titolo "New Dinasty".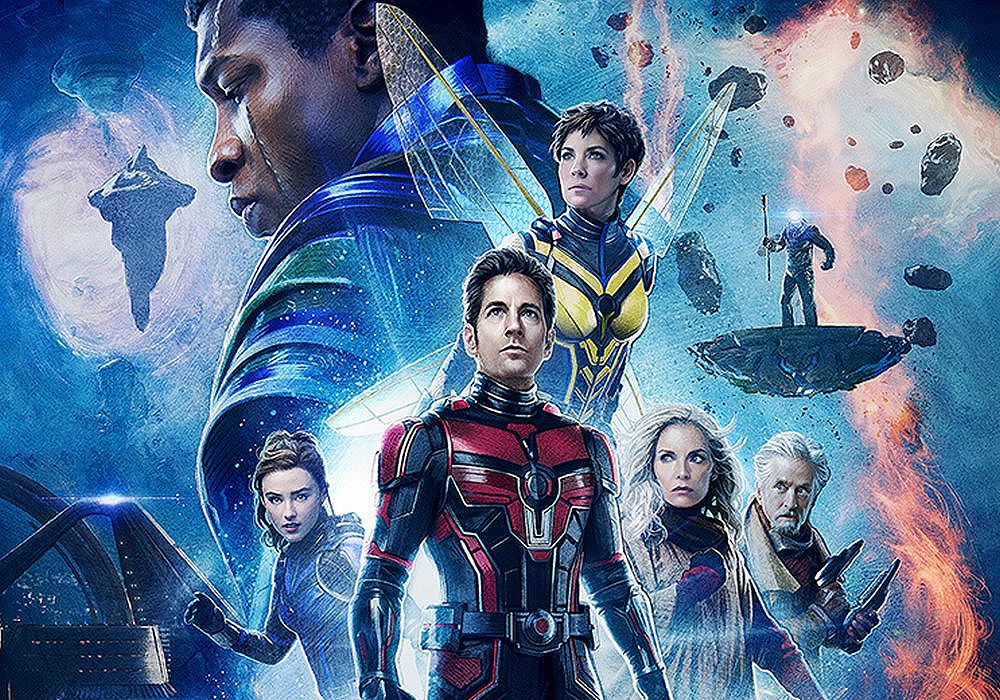 Marvel Entertainment regala oggi ai suoi fan un nuovo teaser per Ant-Man and the Wasp: Quantumania, atteso capitolo iniziale della Fase 5 del Marvel Cinematic Universe. L'epica avventura, che trasporta il pubblico nel vasto subatomico Regno Quantico, arriverà il 15 febbraio nelle sale italiane, distribuito da The Walt Disney Company Italia. Per prenotare i biglietti è possibile accedere al sito https://www.antmanandthewaspquantumania.it/, in continuo aggiornamento.
I Supereroi Scott Lang (Paul Rudd) e Hope Van Dyne (Evangeline Lilly) tornano per continuare le loro avventure come Ant-Man e Wasp. Insieme ai genitori di Hope, Janet Van Dyne (Michelle Pfeiffer) e Hank Pym (Michael Douglas), e alla figlia di Scott Cassie Lang (Kathryn Newton), la famiglia si ritrova a esplorare il Regno Quantico, a interagire con nuove strane creature e a intraprendere un'avventura che li spingerà oltre i limiti di ciò che pensavano fosse possibile.
Diretto da Peyton Reed e prodotto da Kevin Feige, p.g.a. e Stephen Broussard, p.g.a., Ant-Man and The Wasp: Quantumania è interpretato anche da Jonathan Majors nel ruolo di Kang, David Dastmalchian nel ruolo di Veb, Katy O'Brian nel ruolo di Jentorra, William Jackson Harper nel ruolo di Quaz e Bill Murray in quello di Lord Krylar.
Leggi anche: