The Haunted Mansion: Jared Leto e Jamie Lee Curtis nel cast del film
Jared Leto e Jamie Lee Curtis entrano nel cast di The Haunted Mansion, il film sull'attrazione del parco Disney.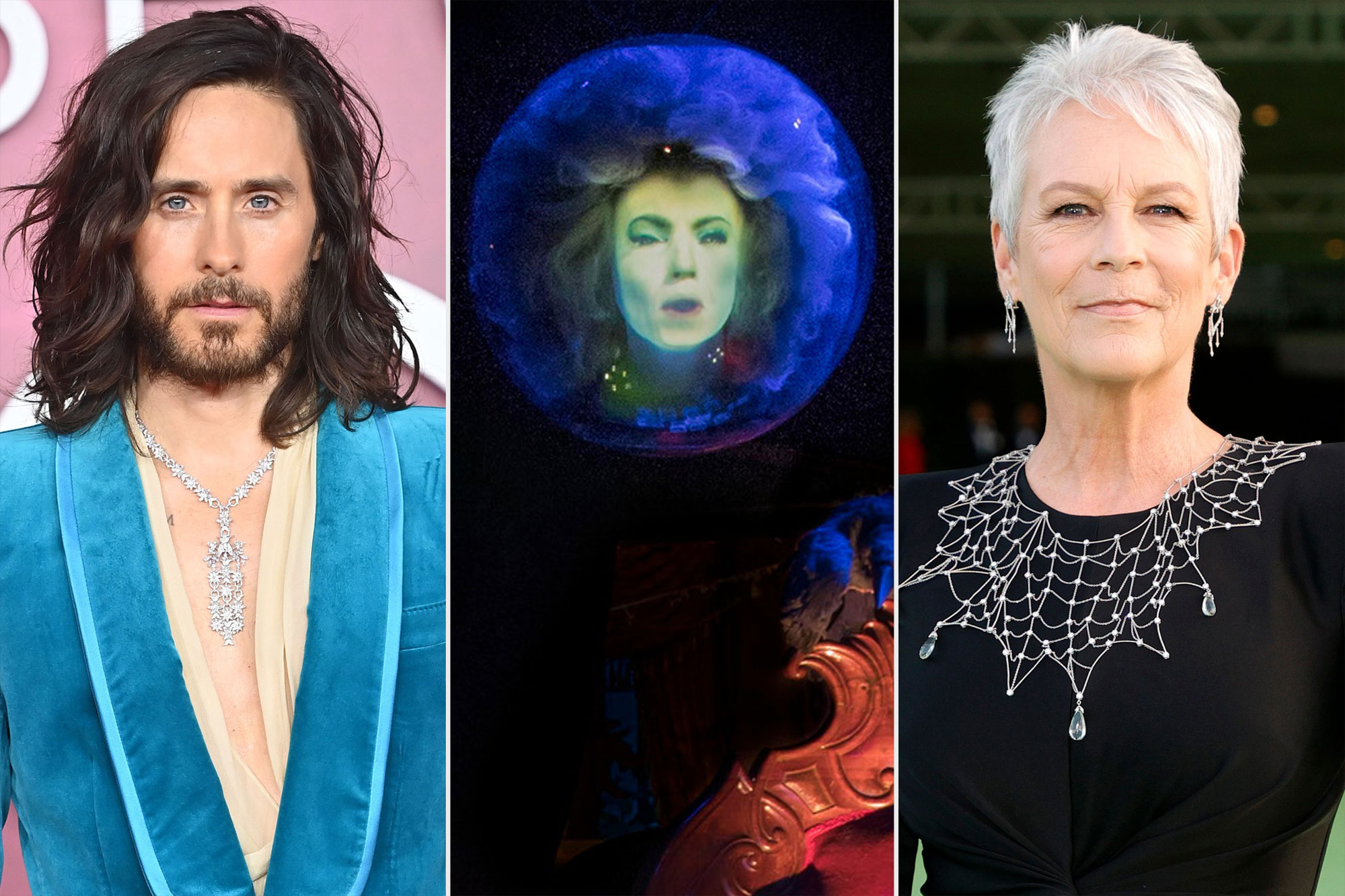 Arrivano novità sulla produzione di The Haunted Mansion, il lungometraggio sull'attrazione Disney con la regia di Justin Simien (Dear White People, Bad Hair): secondo quanto è stato riportato da Entertainment Weekly al cast del film si uniscono due grandi nomi come quelli di Jared Leto e Jamie Lee Curtis.
In The Haunted Mansion il personaggio di Jared Leto sarà Hatbox Ghost, mentre Jamie Lee Curtis vestirà i panni di Madame Leota. I due interpreti si uniscono ad un cast che vede già presenti Danny DeVito, LaKeith Stanfield, Tiffany Haddish, Owen Wilson e Rosario Dawson.
Il film vedrà il personaggio protagonista interpretato dalla Dawson che decide di iniziare un nuovo percorso di vita assieme al figlio di 9 anni, interpretato da Chase Dillon. Perciò i due vanno a vivere in una casa a buon mercato di New Orleans, scoprendo che si rivelerà essere tutt'altro che un buon affare. Inizierà così un percorso che li poterà a consultare un prete, un esperto di paranormale, un sensitivo ed uno studioso di storia.
Già nel 2003 era stato realizzato un film dedicato all'attrazione Disney, che venne diretto da Rob Minkoff e che aveva Eddie Murphy come protagonista. Anche Guillermo Del Toro era stato avvicinato per un adattamento. Il nuovo lungometraggio sarà prodotto da Dan Lin e Jonathan Eirich.