Secret Invasion: Cobie Smulders tornerà nei panni di Maria Hill
L'attrice Cobie Smulders sarà nuovamente Maria Hill, il braccio destro di Nick Fury, nella serie Marvel Studios / Disney+ di prossima uscita Secret Invasion.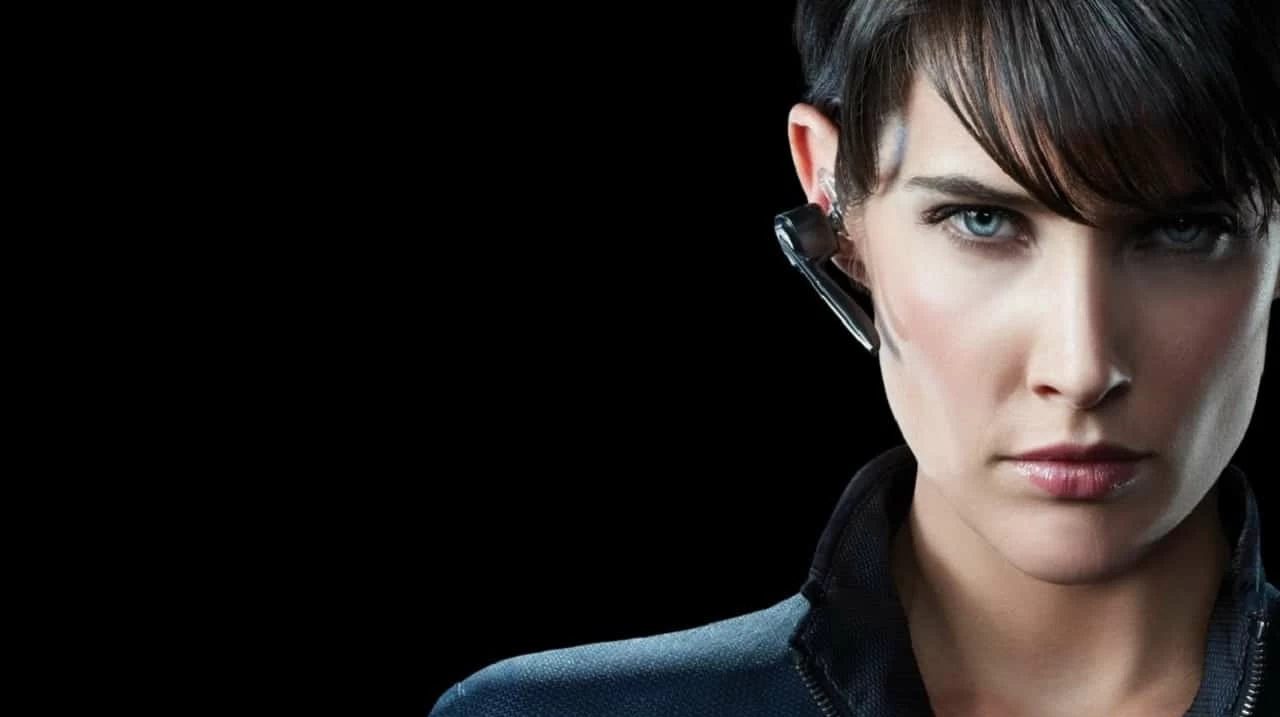 Il popolare personaggio di Maria Hill, originario dei fumetti ma oramai ben noto ai fan del Marvel Cinematic Universe dopo essere apparso in cinque film (The Avengers, Captain America: The Winter Soldier, Avengers: Age of Ultron, Avengers: Infinity War e Avengers: Endgame) tornerà nella saga con Secret Invasion, naturalmente sempre col volto di Cobie Smulders.
La serie tv uscirà su Disney+ il prossimo anno, con sei episodi, e vedrà protagonista Samuel L. Jackson negli ormai immortali panni di Nick Fury e Ben Mendelsohn in quelli dello Skrull di nome Talos, già visto in Captain Marvel. La trama ruoterà proprio sulla silente invasione Skrull sulla Terra, dove si sono sostituiti a molti umani.
Leggi anche: