The Electrical Life of Louis Wain: trailer del biopic con Benedict Cumberbatch
Amazon Prime Video ha pubblicato il trailer per la pellicola biografica The Electrical Life of Louis Wain, con Benedict Cumberbatch e Claire Foy.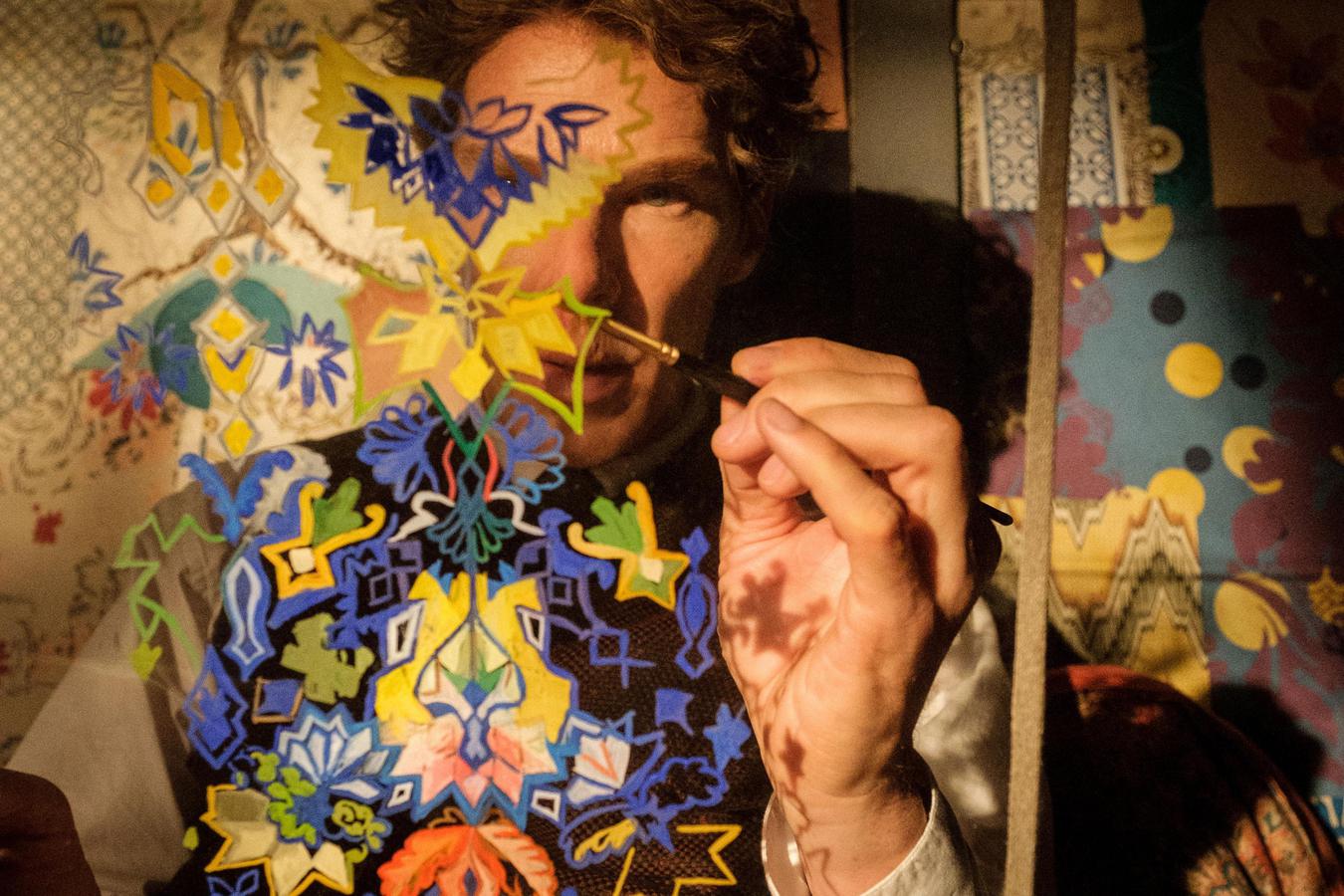 Negli States arriverà sia nei cinema, il 22 ottobre, che su Amazon Prime Video, il 5 novembre; da noi invece non è ancora ben chiaro il destino di The Electrical Life of Louis Wain, il film con Benedict Cumberbatch di cui vi mostriamo il nuovo trailer.
Nel film Cumberbatch racconta la straordinaria storia vera dell'eccentrico artista britannico Louis Wain, le cui scherzose (e financo psichedeliche) opere hanno aiutato a trasformare la percezione dei gatti nell'opinione pubblica.
La vicenda si espande dalla fine dell'800 fino a circa il gli anni '30, mentre vediamo il nostro cercare di risolvere i misteri "elettrici" del mondo. Insieme a lui, l'amata moglie Emily Richardson, che ha il volto di Claire Foy.
Nel film del premio BAFTA Will Sharpe anche altri attori famosi, come Olivia Colman, Sophia Di Martino, Taika Waititi e Toby Jones.
Leggi anche:

The Electrical Life of Louis Wain – Official Trailer | Prime Video (youtube.com)