The Green Knight: una clip, quattro spot e la benedizione di Edgar Wright
Direttamente dall'attesa pellicola fantasy The Green Knight arrivano diversi contenuti video e, in supporto al film, il commento del noto regista Edgar Wright.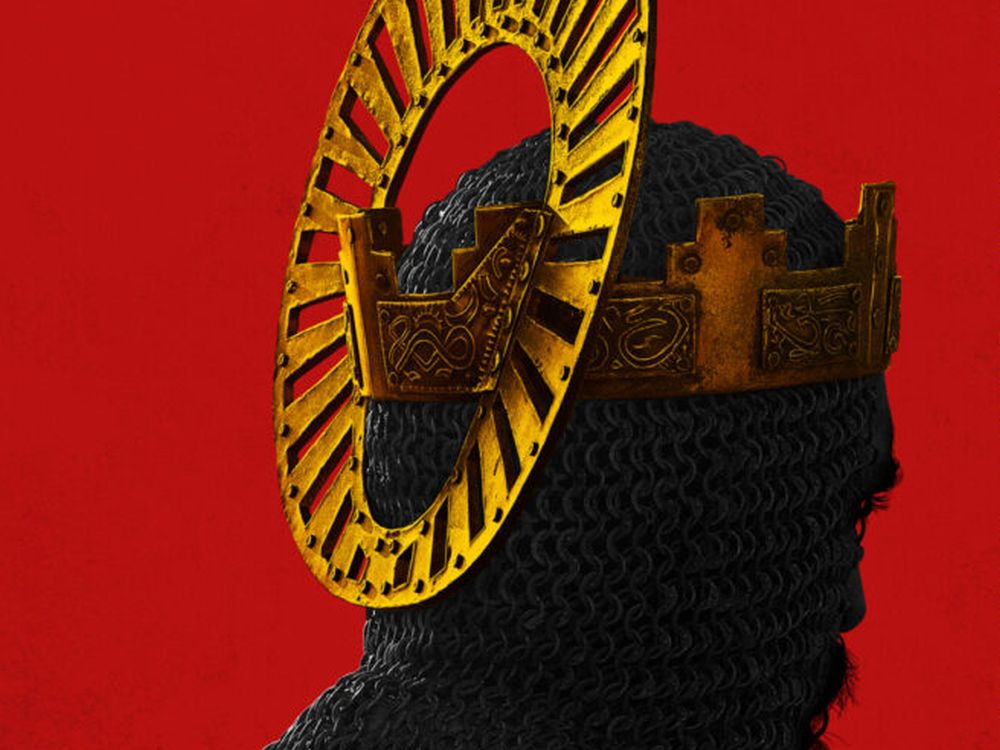 Arriverà il 30 luglio, nelle sale americane, l'atteso quanto inusuale fantasy The Green Knight, diretto da David Lovery: in previsione dell'uscita, la casa di distribuzione A24 sta distribuendo le clip promozionali che vi mostriamo, insieme alla recensione di un regista molto nerd e del cui giudizio sentiamo di poterci fidare: Edgar Wright.
GREEN SHALL SPREAD ALL OVER ?️???#TheGreenKnight — Only in Theaters July 30 pic.twitter.com/Tmo0eFoDZS

— The Green Knight (@TheGreenKnight) July 12, 2021
ALL YOU SHALL SEE IS GREEN ????
Watch it grow. #TheGreenKnight is coming – July 30 pic.twitter.com/h1fJpuhpLt

— The Green Knight (@TheGreenKnight) July 13, 2021
GREEN IS WHAT LUST LEAVES BEHIND ????

The game begins. #TheGreenKnight — July 30 pic.twitter.com/iLZwV5eQvR

— The Green Knight (@TheGreenKnight) July 14, 2021
THE GREEN KNIGHT IS COMING ?⚔️??

Are you ready? Get your tickets for #TheGreenKnight — opening only in theaters July 30! https://t.co/P16SBXOG9z pic.twitter.com/2AZ9JOARfK

— The Green Knight (@TheGreenKnight) July 16, 2021
Il regista della cosiddetta "trilogia del Cornetto" (L'alba dei morti dementi, Hot Fuzz e La fine del mondo), nonché di Scott Pilgrim vs. the World e Baby Driver si è difatti sperticato in lodi per il lavoro di Lowery:
I was lucky enough to see David Lowery's hypnotic 'The Green Knight' on a big screen recently & am already planning a return visit when it is released this month. It's a beautiful Arthurian head trip & frankly a treat to luxuriate in. I highly recommend you venture out to see it. pic.twitter.com/UDbrXPZdZZ

— edgarwright (@edgarwright) July 13, 2021
Sono stato così fortunato da vedere l'ipnotico film di David Lowery The Green Knight al cinema di recente e sto già pianificando di tornare a vederlo quando sarà rilasciato, questo mese. È un trip mentale bellissimo di matrice arturiana e francamente una delizia in cui indulgere. Vi raccomando caldamente di avventurarvi a vederlo.
Il film, di cui in Italia si parla ancora poco dato che non ha ancora un distributore ufficiale, né, chiaramente, una data di lancio, è per l'appunto una rivisitazione della leggenda arturiana del Cavaliere Verde, con Dev Patel nel ruolo del protagonista Sir Gawain (nipote di Artù) e Ralph Ineson in quelli del Green Knight. Nel cast, anche Alicia Vikander e Joel Edgerton.
Leggi anche: