School of Rock: morto Kevin Clark, era il batterista della band di Jack Black
A soli 32 anni è morto Kevin Clark, l'interprete del giovane batterista del film con Jack Black, School of Rock.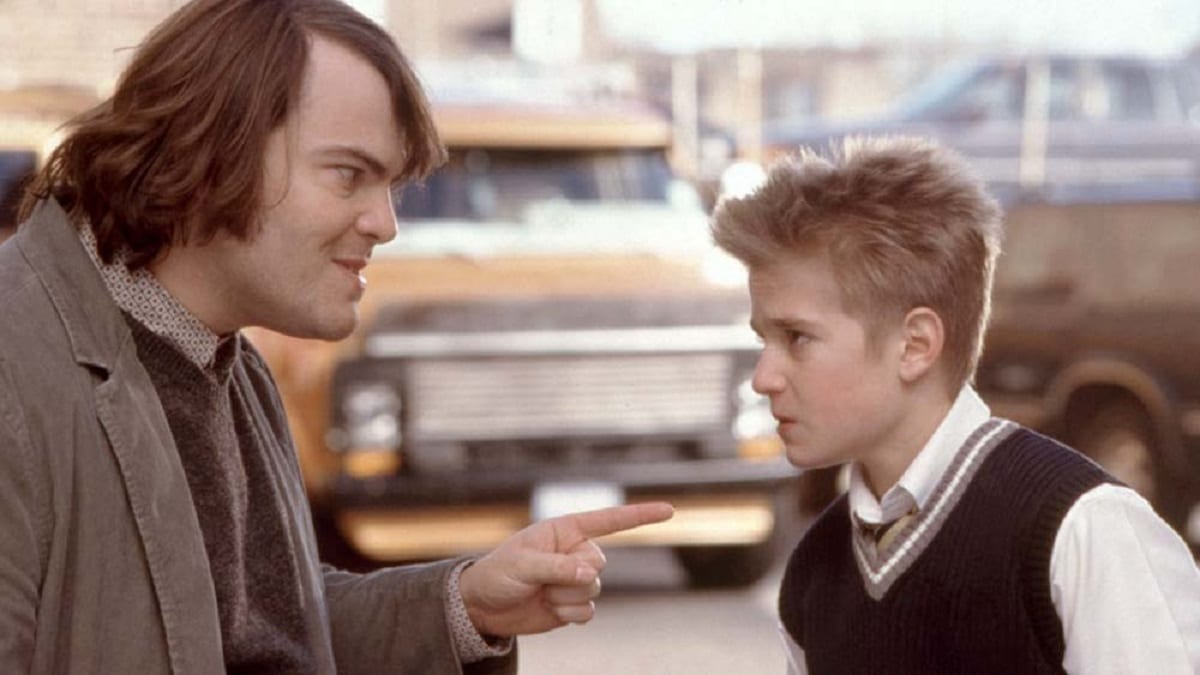 A soli 32 anni è morto Kevin Clark, si tratta dell'attore che ha lavorato in School of Rock, interpretando il giovanissimo batterista della band di Jack Black. Clark è morto a causa di un incidente stradale: è stato investito da un'auto mentre guidava la sua bicicletta a Chicago. La corsa all'ospedale purtroppo non è servita a salvargli la vita.
A investire l'ex attore sarebbe stata una ragazza di vent'anni alla guida di una Hyundai Sonata. Clark aveva continuato a seguire la propria attitudine musicale, tanto da essere diventato un musicista, e nel 2018 si era ricongiunto con il celebre Jack Black.
Lo stesso Black si è espresso su questa tragica vicenda, dichiarando: "Una notizia devastante, se n'è andato troppo presto". La madre del giovane Kevin Clark ha invece detto: "Lui era una persona di talento con il cuore d'oro. Giusto ieri aveva incontrato i membri della sua band, dicendo che questa era la vita che voleva fare, al servizio della sua passione per la musica".
Ricordiamo che School of Rock è un film del 2003 diretto da  Richard Linklater. Nel lungometraggio Jack Black interpreta un finto insegnante di scuola, che decide d'insegnare ai suoi studenti come diventare componenti di una rock band, riuscendo decisamente nel suo intento.