No Time to Die: il brano di Billie Eilish vince il Grammy Awards
Billi Eilish ha vinto il Grammy Awards per la miglior canzone di un film con il brano No Time to Die, colonna sonora del nuovo James Bond.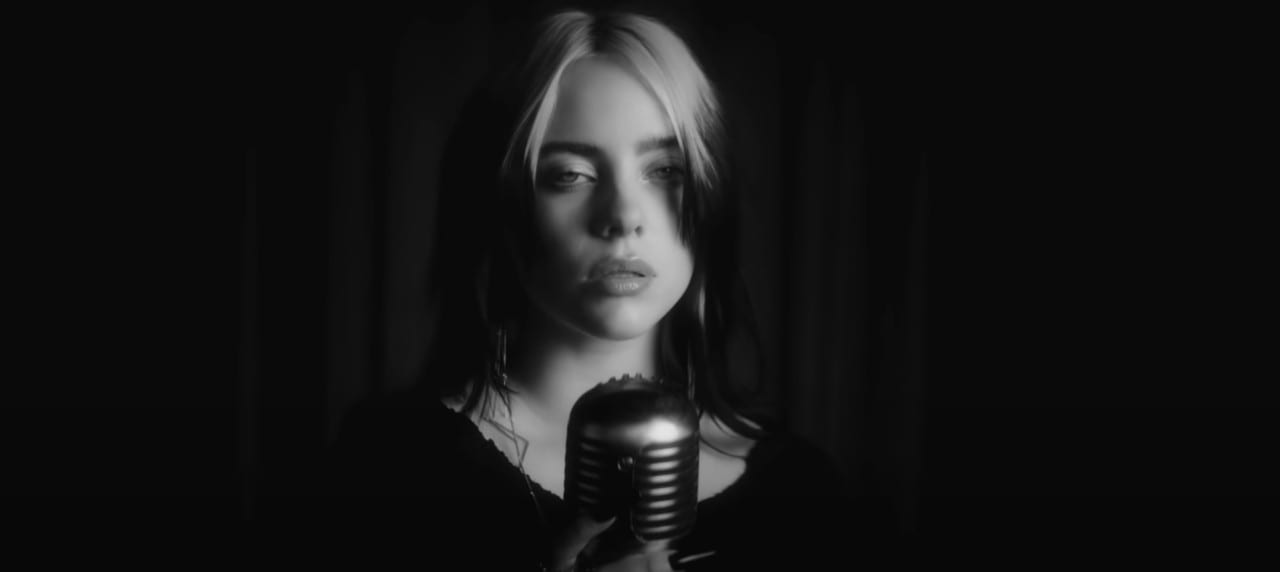 Si è svolta ieri sera la cerimonia di premiazione dei Grammy Awards, premio assegnato per i risultati ottenuti in campo musicale. L'edizione 2021 ha visto la giovane cantante americana Billie Eilish vincere nella categoria Best Song Written for Visual Media con il brano No Time to Die, colonna sonora del nuovo film di James Bond.
Il brano scritto dalla cantante insieme al fratello Finneas Baird O'Connell ha battuto così le canzoni Stand Up (Harriet), Into the Unknown (Frozen 2), Carried Me With You (Onward) e Beautiful Ghosts (Cats). La vittoria del brano di No Time to Die è considerata rara poiché il film deve ancora uscire nelle sale.
Infatti la nuova avventura di 007 è stata più volte rimandata a causa della pandemia e a meno di nuovi clamorosi rinvii arriverà sul grande schermo ad ottobre 2021.
Di seguito la sinossi ufficiale:
In No time to die, James Bond ha lasciato il servizio e si sta godendo una vita tranquilla in Jamaica. La sua pace però è di breve durata perché un vecchio amico della CIA, Felix Leiter, torna a chiedergli aiuto.

Il nuovo poster, con la data di uscita annessa (8 ottobre 2021, per la precisione), è un forte segnale che forse, nonostante i numerosi slittamenti, a ottobre riusciremo finalmente a vedere James Bond in azione al cinema.
Diretto da Cary Fukunaga, autore anche della sceneggiatura insieme a Danny Boyle, il cast è composto da Daniel Craig, Ben Whishaw, Léa Seydoux, Naomie Harris, Ana de Armas, Ralph Fiennes e Rami Malek.