COD Warzone: ma non è troppo? Una PS4 da 500GB non è più sufficiente per giocarci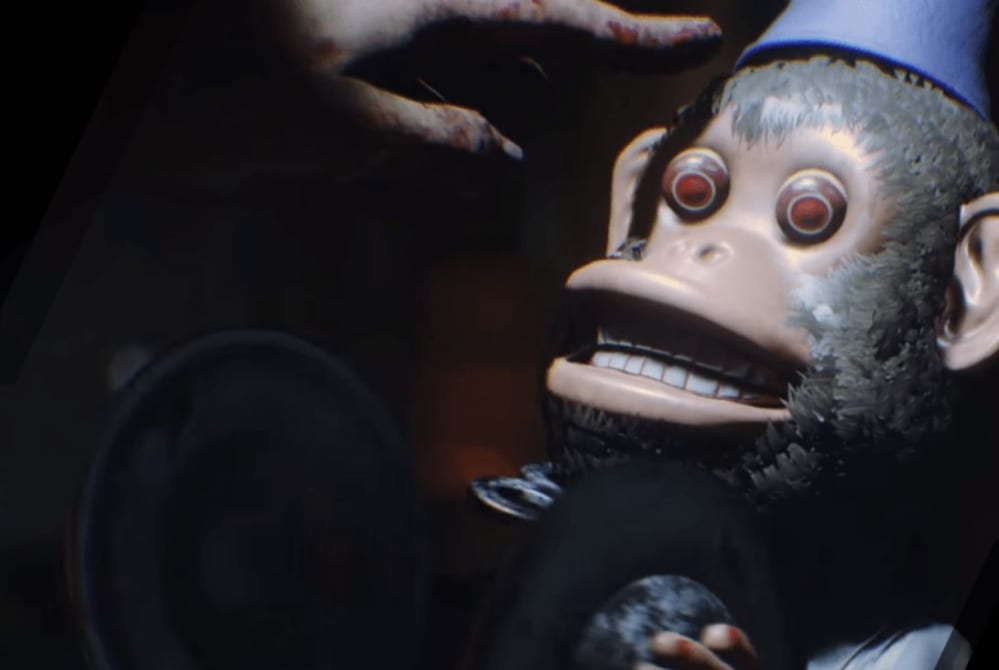 Dopo l'ennesima patch, Activision rivolge un avviso speciale ai giocatori di Call of Duty Warzone / Black Ops Cold War: forse la vostra PS4 da 500GB non è più sufficiente, iniziate a liberare spazio o a comprarvi un hard disk esterno.
Aggiornamento dopo aggiornamento, patch dopo patch, il peso di Call of Duty Warzone ha superato ogni limite, diventando sempre più impegnativo. Così, Activision è stata costretta a segnalare ai suoi giocatori che una PS4 da 500GB non è più sufficiente per poter giocare al nuovo titolo in accoppiata con Black Ops Cold War.
Those who own a standard PlayStation 4 with a default hard drive of 500 GB may need to make room if they have the full versions of Modern Warfare®/Warzone and Black Ops Cold War with all modes and packs installed.

Should you have both games installed and have kept up to date with updates, you may need to delete some unused Game Content to have a successful download and install of the Warzone patch tonight.
si legge infatti nel sito ufficiale del publisher. Due le alternative: o si libera tutto lo spazio possibile, o ci si attrezza con un capiente Hard Disk in grado di ospitare i titanici file di gioco. Almeno fino al prossimo update. Il sospetto è che si sia rapidamente scivolati oltre ogni limite della decenza.
Anche perché Activision aveva promesso – dopo l'ennesimo aggiornamento da decine di GB – che in futuro sarebbe stato fatto un lavoro di ottimizzazione e alleggerimento. Eppure eccoci qua, con un annuncio rivolto ai giocatori dai toni grotteschi e inverosimili.
L'ultimo aggiornamento per Call of Duty Warzone e Call of Duty Black Ops pesa 26.5GB per i possessori di BO Cold War e 20.8 GB per i giocatori che hanno installato solo la modalità free-to-play Warzone. Questo ovviamente a patto di essere in pari con i precedenti aggiornamenti, in caso contrario per giocare al titolo è necessario scaricare anche le patch precedenti.