Justice League: ecco una clip con un violentissimo Steppenwolf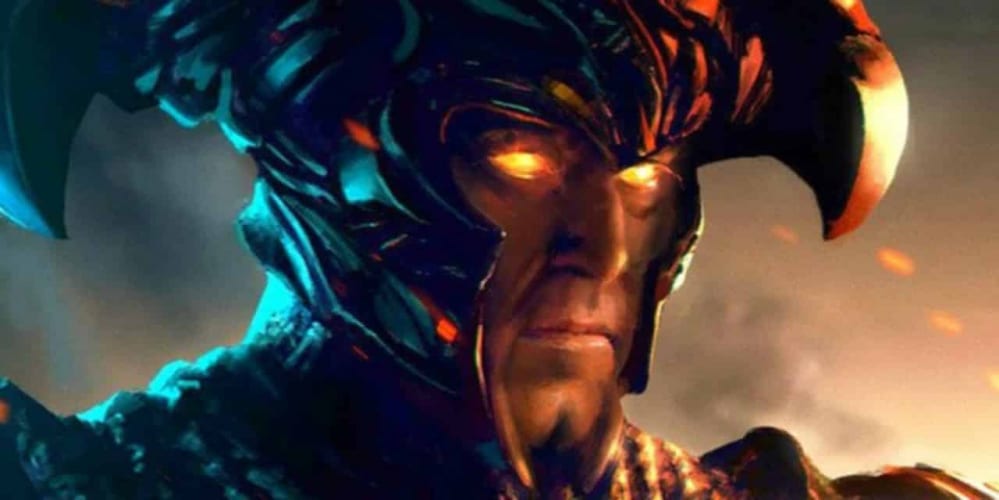 Il regista Zack Snyder ha mostrato Steppenwolf più feroce che mai in un estratto della Snyder Cut di Justice League.
Zack Snyder, nonostante abbia già mostrato diverse clip della sua Snyder Cut di Justice League, ha voluto offrire qualcosa in più agli appassionati, mostrando un estratto con uno Steppenwolf violentissimo. Il video è accompagnato da un post in cui il regista ha scritto "questo è il feroce Steppenwolf che abbiamo tanto aspettato!!"
Qui sotto il filmato.
THIS IS THE FEROCIOUS STEPPENWOLF THAT WE HAVE BEEN WAITING FOR!!! #SnyderCut pic.twitter.com/krk5aMdR2b

— #SnyderCut 🇨🇳🇯🇵 MARCH 18TH (@RTSnyderCut) February 8, 2021
La Snyder Cut sarà R-Rated, a causa delle numerose scene violente presenti nel film che durerà 4 ore, e che verrà diviso in episodi da un'ora ciascuno. Gli appassionati che hanno attesa da tanto tempo la Snyder Cut verranno perciò saziati da una scorpacciata notevole, ricca di tanti nuovi contenuti.
Nel film vedremo, tra le altre cose, Martian Manhunter, Superman con il costume nero, il Joker di Jared Leto, Darkseid, e tanto altro. Il film scritto e diretto da Zack Snyder vede protagonisti Ben Affleck, Gal Gadot, Jason Momoa, Henry Cavill, Ezra Miller, Ray Fisher, Jeremy Irons e Ciarán Hinds.
La Snyder Cut arriverà negli Stati Uniti sulla piattaforma streaming HBO Max il 18 marzo.