Wrong Turn – Il Bosco ha fame: il trailer del film reboot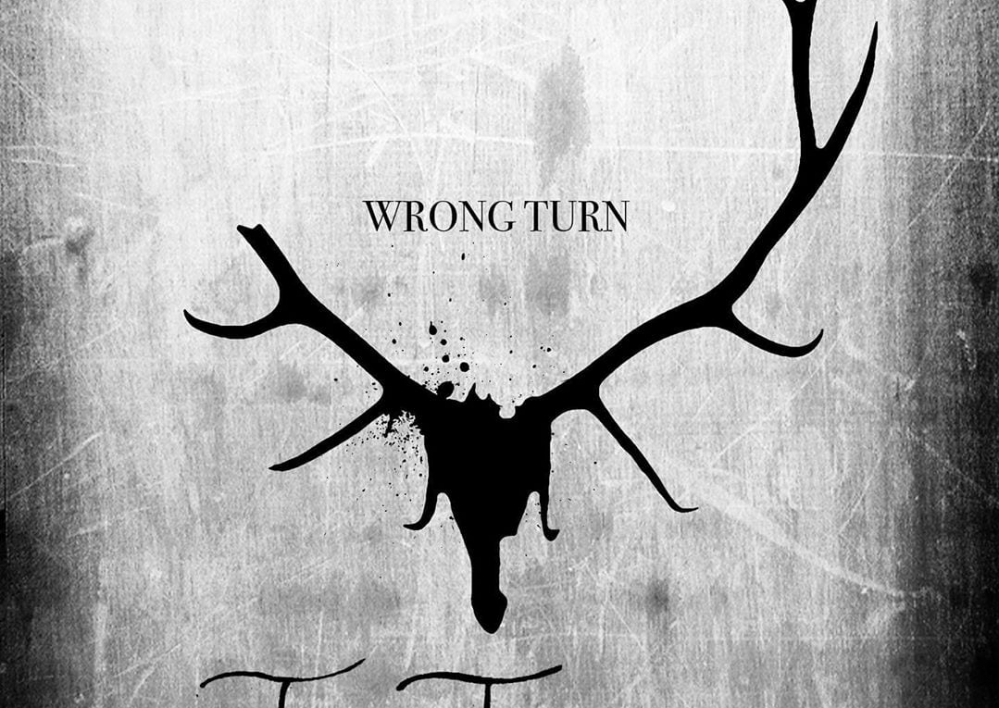 La casa di produzione Saban Films ha reso disponibile online il trailer del reboot horror intitolato Wrong Turn.
Saban Films ha pubblicato il trailer del reboot di Wrong Turn – Il Bosco ha fame, il lungometraggio horror che uscirà nelle sale cinematografiche il 26 gennaio 2021. Il lungometraggio è stato scritto da  Alan B. McElroy che aveva già realizzato il film originale.
Qui il trailer.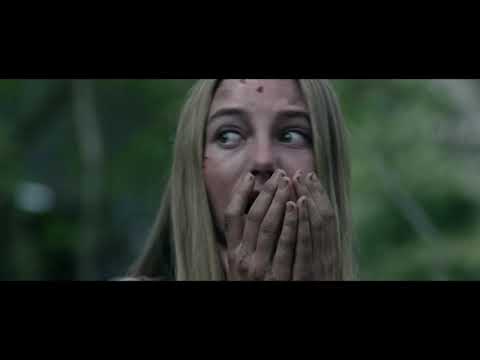 La storia avrà come protagonisti un gruppo di persone che si avventureranno ad Harpers Ferry, in West Virginia, dove, arrampicandosi tra le montagne, conosceranno una popolazione che è rimasta isolata da quelle parti fin dai tempi della Guerra Civile, e che non ha affatto in simpatia la presenza di stranieri.
Si tratta di una trama simile a quella del primo film, e che riporterà gli appassionati di horror sui monti della West Virginia, dove sono insediati personaggi sinistri e violenti.
Il regista di Wrong Turn è Mike P. Nelson. I protagonisti del film sono Matthew Modine (Stranger Things, 47 Meters Down), Damian Maffei (The Strangers: Prey at Night, Haunt), Bill Sage (Hap and Leonard), Emma Dumont (The Gifted), Valerie Jane Parker (Greenleaf), Chaney Morrow (Haunt) e David Hutchinson (American Horror Story).
E poi ci saranno anche Charlotte Vega, Daisy Head, Dylan McTee, Adrian Favela, Adain Bradley, Jeremy Ambler, Cory Scott Allen, Gary Ray Stearns, Rhyan Elizabeth Hanavan, Vardaan Arora, Mark Mench, Joshua Stephen Campbell, Jennie Malone, Brian James Fitzpatrick, and Mark Angel.