BrickLink Designer Program, LEGO annuncia il nuovo programma per i progetti LEGO Ideas scartati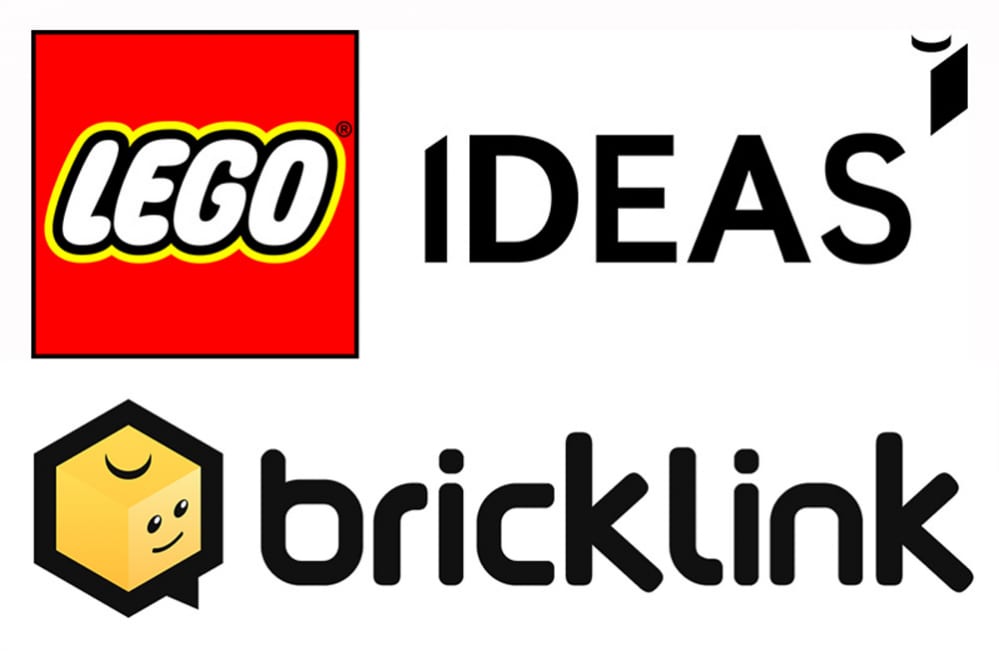 LEGO e BrickLink hanno appena annunciato l'avvio del programma BrickLink Designer Program X LEGO Ideas, per produrre i progetti scartati su LEGO Ideas.
A seguito del questionario di fine novembre e successivamente all'annuncio delle novità per il 2021 presentate da Julia Goldin e Marvin Park ad inizio dicembre, arriva il tanto atteso annuncio del nuovo programma nato dalla collaborazione con BrickLink, chiamato BrickLink Designer Program X LEGO Ideas, che raccoglie l'eredità lasciata dall'AFOL Designer Program del 2018.
Prosegue quindi la volontà di LEGO di produrre i progetti LEGO Ideas che hanno raggiunto i 10000 voti ma che sono poi stati scartati in review finale, anche grazie ai risultati del sondaggio condotti a fine novembre, che hanno evidenziato la volontà degli AFOL di poter acquistare i set derivati da questi progetti.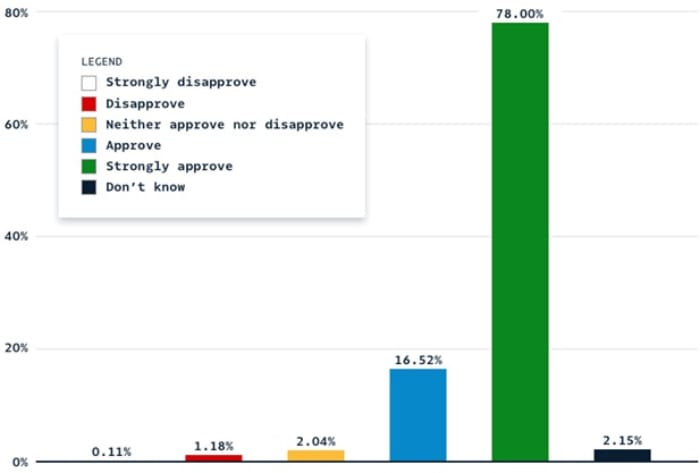 Da inizio gennaio LEGO e BrickLink contatteranno i creatori dei progetti che verosimilmente potranno prendere parte a questa nuova iniziativa che va a raccogliere l'eredità lasciata dall'AFOL Designer Program del 2018 che aveva visto 13 progetti messi in vendita.
Calmiamo però subito i vostri animi: in questa fase "pilota" non saranno presi in considerazione i progetti ed i relativi creatori che trattano IP particolari, come ad esempio il Falcon9 di SpaceX e quindi, per ora, verranno selezionati solo i progetti non facenti parte di proprietà intellettuali terze parti. Su questo LEGO è stata chiara.
Ad ogni modo i progetti restati sono comunque tanti e molto belli.
Non viene ancora indicato in che modo e come funzionerà questo programma, il cui nome è attualmente provvisorio ma ne sapremo di più ad inizio 2021.
Di seguito il comunicato stampa ufficiale.
Dear LEGO Ideas members,
As you know, LEGO Ideas has historically produced 4-5 new LEGO sets each year based on creative fan concepts that have reached the 10,000-supporter milestone. We love the fact that we are able to offer this opportunity to passionate LEGO fans around the world. However, we must acknowledge that many fan creators and the supporters of these projects have been left hoping their favourite contenders would be available to purchase.
Today we are excited to announce a pilot project in collaboration with BrickLink Designer Program, through which we aim to realize more of these fan projects that have reached 10,000 supporters.
BrickLink Designer Program
Back in 2018, BrickLink launched a pilot program with the LEGO Group to celebrate 60 years of the LEGO® brick and help realize unique fan designs with original themes. Thirteen fan designs were successfully crowdfunded through the pilot, and we have received many questions about its potential its return since then. Would there be a second iteration? If so, when? You will not have to wait much longer because we can happily reveal that the Designer Program will make its return in 2021.
Why a collaboration with BrickLink?
For a long time, we have read feedback and experienced the disappointment from both fan creators and their project's supporters. While we can only produce so many official LEGO Ideas, we longed to find an alternative way see more of these amazing fan designs come to life.
BrickLink's successful AFOL Designer Program pilot indicated that there was an interest among fans to help bring fan creations to life in a different way; making them the perfect partner to test the desire for this among LEGO Ideas 10K Club creations and their supporters.
A recent survey of the BrickLink community also indicated their strong approval in seeing these 10K Club creations come to life through the Designer Program.
Who will be invited?
Select designers whose project(s) acquired 10,000 votes on LEGO Ideas, but were not approved for production, will be invited to participate in this Designer Program. That's right, we'll be digging into the LEGO Ideas archives for this pilot. Unfortunately, IP-based designs will not be eligible for the Designer Program, in addition to a few other projects that we know we unfortunately can't realize. The LEGO Ideas team will first contact the designers from January, and then the BrickLink team will proceed with the onboarding process for participating designers.
What will happen to the original AFOL Designer Program?
The BrickLink team understands that there are some AFOL designers and fans who anticipated a new intake of original projects. The team's intention is to host annual Designer Programs that best reflect voices of the AFOL communities. Depending on preferences, BrickLink may return to the original format of the open contest in 2022. But rest assured, that no matter how designs are submitted to the program, the goal is to continue to celebrate fan creativity by realizing your dream sets through crowdfunding.
When can I get more information?
The official program title and detailed timeline have yet to be confirmed, but you can expect to get more information in early 2021. At the same time, we will also unveil all participating designers and their projects.
We're greatly looking forward to going on this (long-awaited) journey with you all. Stay tuned for more info.
Please do note that this pilot will only be based on non-IP submissions (so Falcon 9, etc, would not be eligible for this pilot due to the complexity of licensing).