Video Nasty, Seth Rogen produrrà lo slasher movie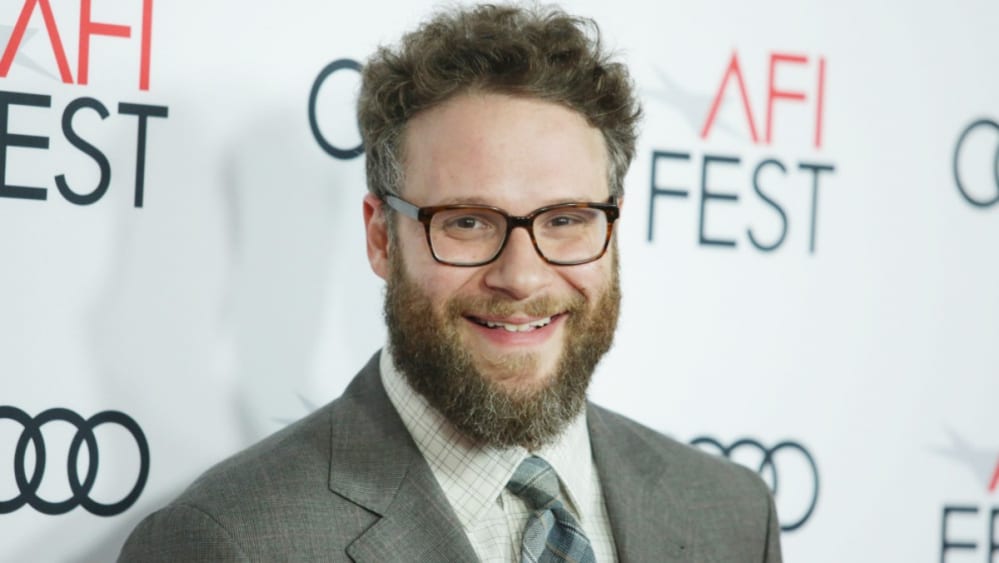 Seth Rogen produrrà lo slasher Video Nasty. Il film vede protagonisti tre adolescenti affittare una VHS maledetta e ritrovarsi intrappolati in un horror movie anni '80.
Seth Rogen produrrà l'horror slasher Video Nasty. L'attore con la sua casa di produzione Point Grey, insieme a Greg Silverman e alla sua Stampede Ventures, produrrà il film per Lionsgate. Co-produttori saranno Evan Goldberg, Josh Fagen e James Weaver.
Scritto da Chris Thomas Devlin (sceneggiatore del reboot di prossima uscita di Texas Chainsaw Massacre), il film vede protagonisti tre ragazzi adolescenti che affittano una videocassetta maledetta e si ritrovano intrappolati in uno slasher movie anni '80.
Regista del film dovrebbe essere Jonathan Levine, che ha già collaborato con Rogen per 50/50, Long Shot, e The Night Before, e che vedrebbe il regista tornare al genere horror dopo All the Boys Love Mandy Lane e la zombie-comedy Warm Bodies.
Potrebbe interessarti: