ORIGINALS
BingeStream: Gangs of London, commento agli episodi 6 e 7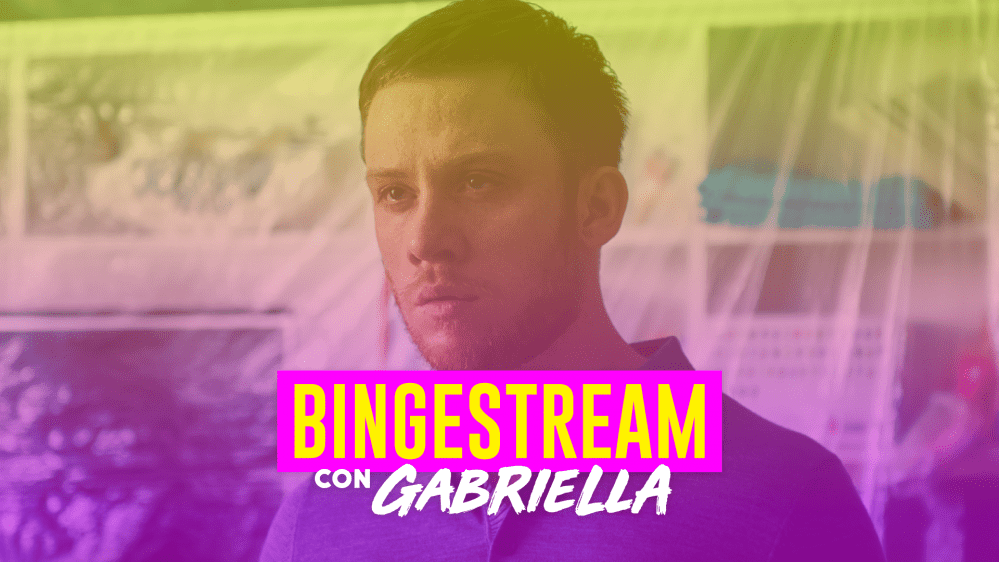 Ritorna un nuovo appuntamento con BingeStream e la nostra Gabriella che, dopo il WatchParty LIVE del Lunedì, torna a parlarci dei nuovi episodi di Gangs of London.
Sono andati in onda ieri sera l'episodio 6 e 7 della nuovissima serie TV Original Sky di Gareth Evans Gangs of London. La prima stagione della serie britannica è composta da 9 episodi. Ci troviamo quindi ad un passo dalla fine. Cosa dobbiamo aspettarci?
Oggi alle 14:00 in LIVE su Twitch e Facebook, torna il consueto appuntamento con BingeStream per parlare degli ultimi due episodi trasmessi e per fare qualche previsione sul futuro della serie e su cosa accadrà, settimana prossima, data in cui saranno trasmessi gli ultimi due episodi.
Gangs of London va in onda ogni Lunedì alle 21:15 su Sky Atlantic o in streaming su Now TV.