The Matrix 4: tante nuove foto e video dal set di San Francisco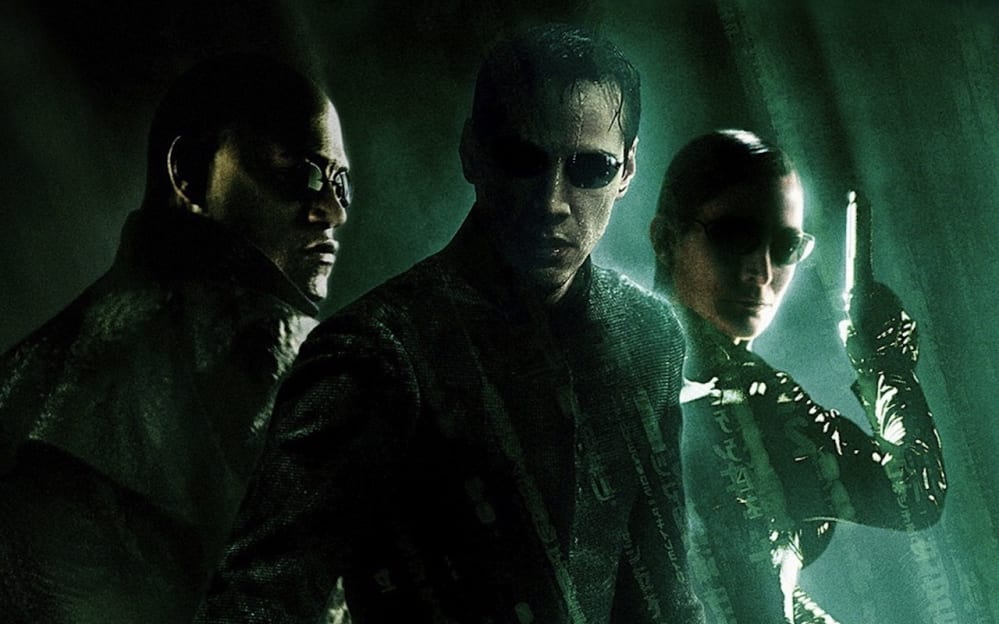 La parte americana delle riprese di The Matrix 4 si sono concluse ieri a San Francisco, e come spesso accade in questi casi, sono stati diffusi diversi scatti e video presi dal set.
La troupe di The Matrix 4 era presente nella città californiana già da un paio di settimane, radunando folle di curiosi ad ogni ripresa. Logico dunque che ci fossero delle immagini pronte per essere diffuse, e così è stato.
Nei video possiamo vedere ad esempio che alcune riprese sono state effettuate utilizzando i droni, e si riconoscono alcuni dei membri del cast stellare dell'attesissimo film
Le riprese continueranno in Germania nelle prossime settimane, in attesa poi dell'uscita del film, prevista per il 21 Maggio 2021.
Nel cast, oltre al protagonista Keanu Reeves che torna nei panni di Neo, troviamo Carrie Ann Moss (Trinity), Yahya Abdul-Mateen II, Neil Patrick Harris, Max Riemelt, Jada Pinkett-Smith (Niobe), Brian J Smith, Jonathan Groff, Jessica Henwick, Eréndira Ibarra, Priyanka Chopra Jonas, Andrew Caldwell, Ellen Hollman e Toby Onwumere.