Wheel of Time: Brandon Sanderson ha visitato il set ed è ottimista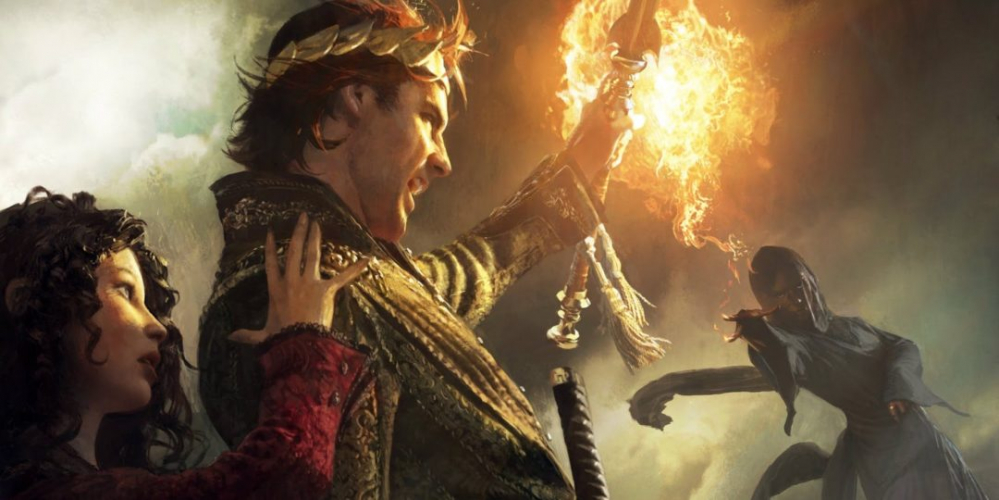 Con un post sul suo profilo Facebook Brandon Sanderson ha annunciato di aver visitato il set della nuova serie Amazon dedicata alla saga de La Ruota del Tempo e si è detto ottimista sul risultato finale.
Brandon Sanderson è l'autore degli ultimi tre libri della saga de La Ruota del Tempo, li ha scritti per completarla dopo la scomparsa del suo autore originario, Robert Jordan.
Sanderson ha appana scritto sul suo Facebook di aver visitato i set della serie a Praga e di avere anche un paio di foto da mostrare "non appena mi daranno l'autorizzazione":
Nei commenti del post ha anche risposto a una domanda che gli chiedeva che ne pensa della produzione di Amazon, ecco la risposta:
I'm optimistic. The scrips I've read have been solid, and the set looked great. Amazon has dedicated a proper budget to the project, and the acting I saw was excellent. All signs point toward this turning out quite well, though we'll have to see the final product to be certain.
(in aggiornamento)