Le Reebok Alien Stomper 40th Anniversary sono ora disponibili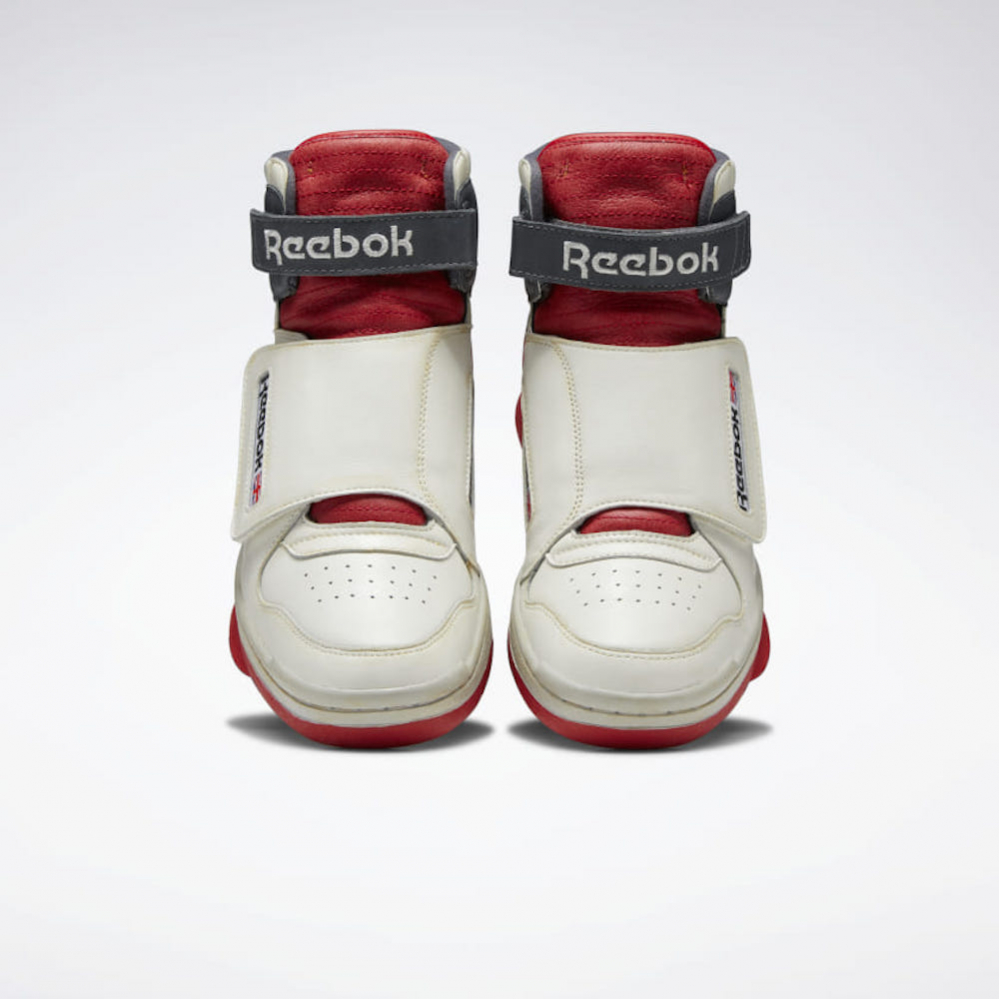 La riedizione delle Alien Stomper inspirate alle scarpe utilizzate da Ripley in Aliens è ora disponibile sullo store americano di Rebook in occasione dell'Alien Day.
Una nuova versione, aggiornata, delle Alien Stomper messe in vendita nel 2016, con in più un certificato di autenticità della Weyland-Yutani corporation, una sacca anti polvere personalizzata, una guida al "Bug Stomping", e ben tre tag personalizzate da attaccare, compreso un logo alternativo della Weylan-Yutani e uno per il 40o anniversario dall'uscita del primo Alien (1979).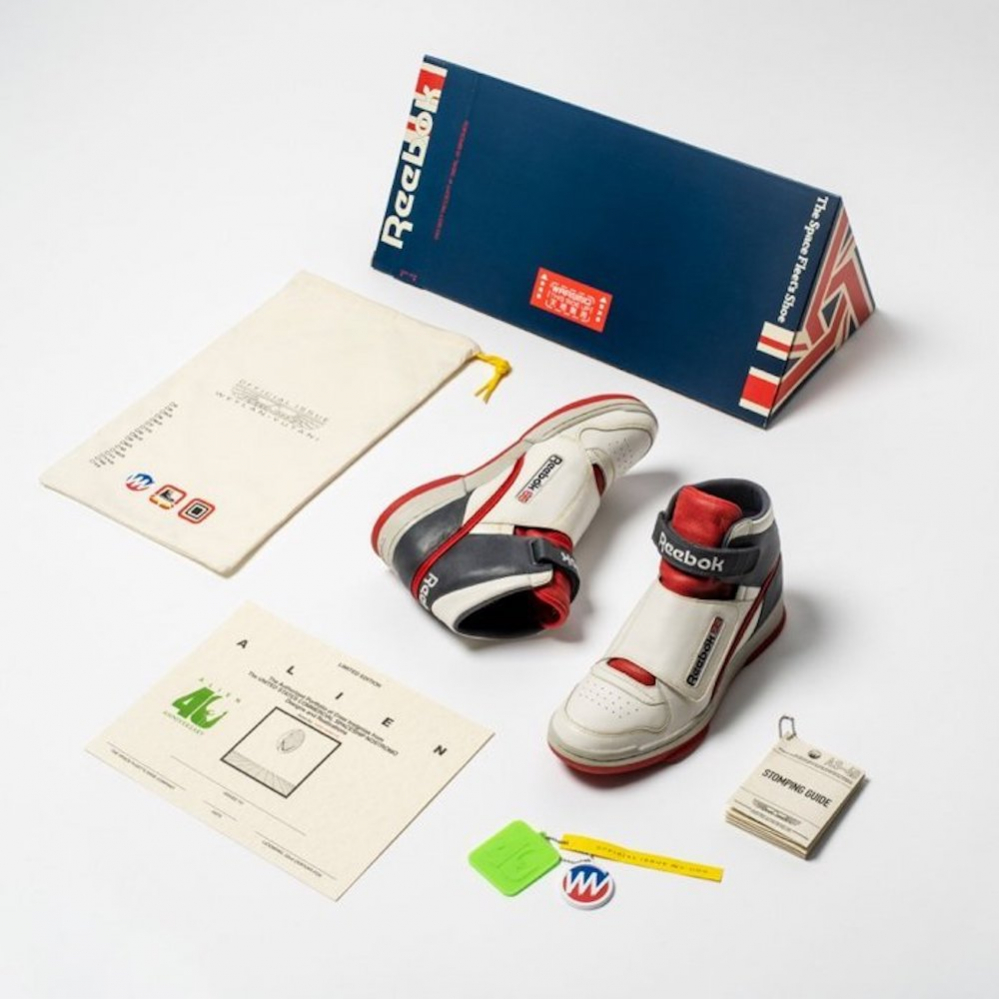 Arriving in a cream-white colorway with contrasting blood-red and anthracite detailing, the unisex sneaker is oozing with minute design touches and Easter eggs for die-hard fans.

Those details include references to a host of pre-production designs and logos that were never actually used in the film's final production. making them true prototypes in both our universe and the universe of Alien.

For example, eagle-eyed fans will take special notice of an ultra-rare deviant version of the logo used by the Alien franchise's infamous "Weyland-Yutani" corporation, which drops the "D" to read just "Weylan-Yutani".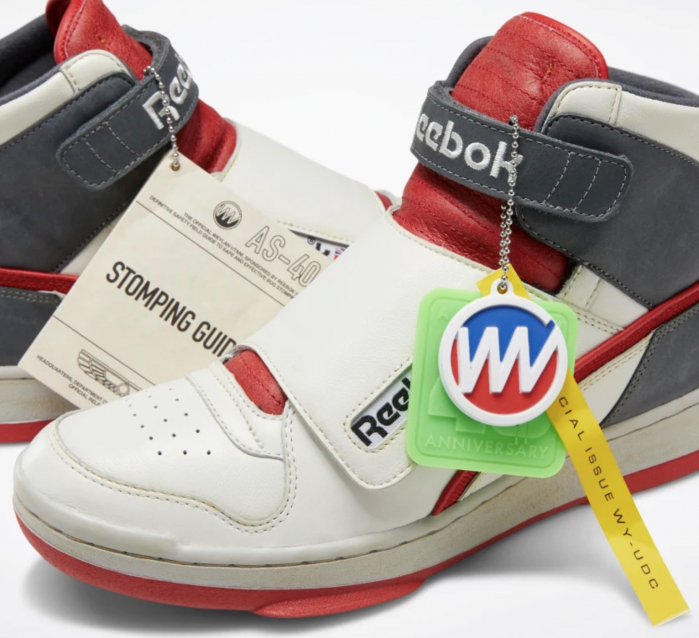 Il tutto poi arriva in una scatola speciale a base triangolare, davvero particolare, la  "Space Fleet Box":
a retro-future design that imagines what a 22nd century Reebok box would look like through the eyes of 1979-era sci-fi design.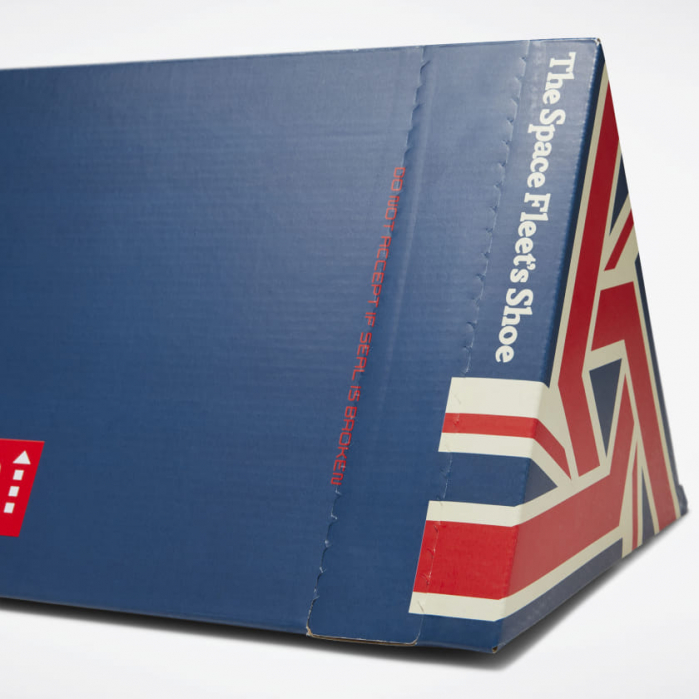 Purtroppo queste sneaker speciali sono per ora disponibili solo sullo store americano di Reebok e non vengono spedite in Europa. Toccherà aspettare i reseller purtroppo, il prezzo sullo store americano è ora di 175$ (circa 157 euro) con spedizione gratuita in USA.