Hook, la reunion dei bambini perduti 25 anni dopo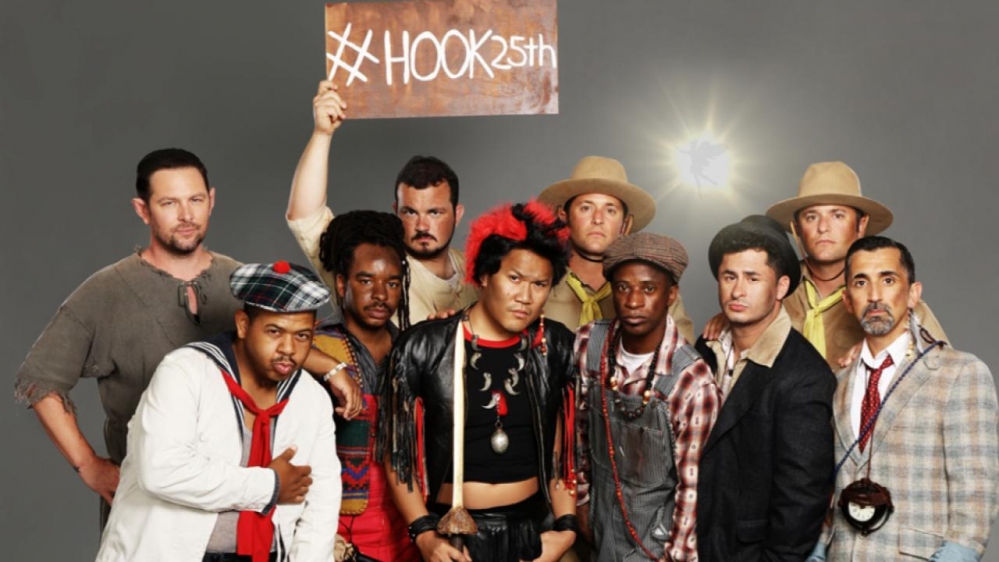 Bangarang! Una splendida reunion, 25 anni dopo l'uscita del film Hook, con Robin Williams e Dustin Hoffman. Ecco il photoshoot dei bambini perduti, Rufio compreso.
Ecco il cast dei bambini perduti di Hook: Capitan Uncino, 25 anni dopo la loro storica interpretazione nel film che ha raccontato in live-action la storia di Peter Pan, interpretato dallo scomparso Robin Williams. Il cast ricorda lo straordinario attore in occasione della celebrazione.
Il CEO della 22 Vision, l'azienda che ha organizzato la reunion, parla degli intenti dello shooting:
Hook is just one of those movies that people really grew up on. To get them together to remember Robin and celebrate this milestone is something that I loved being a part of.
Ecco alcune foto dal servizio fotografico: