Andre the Giant, dal fumetto al film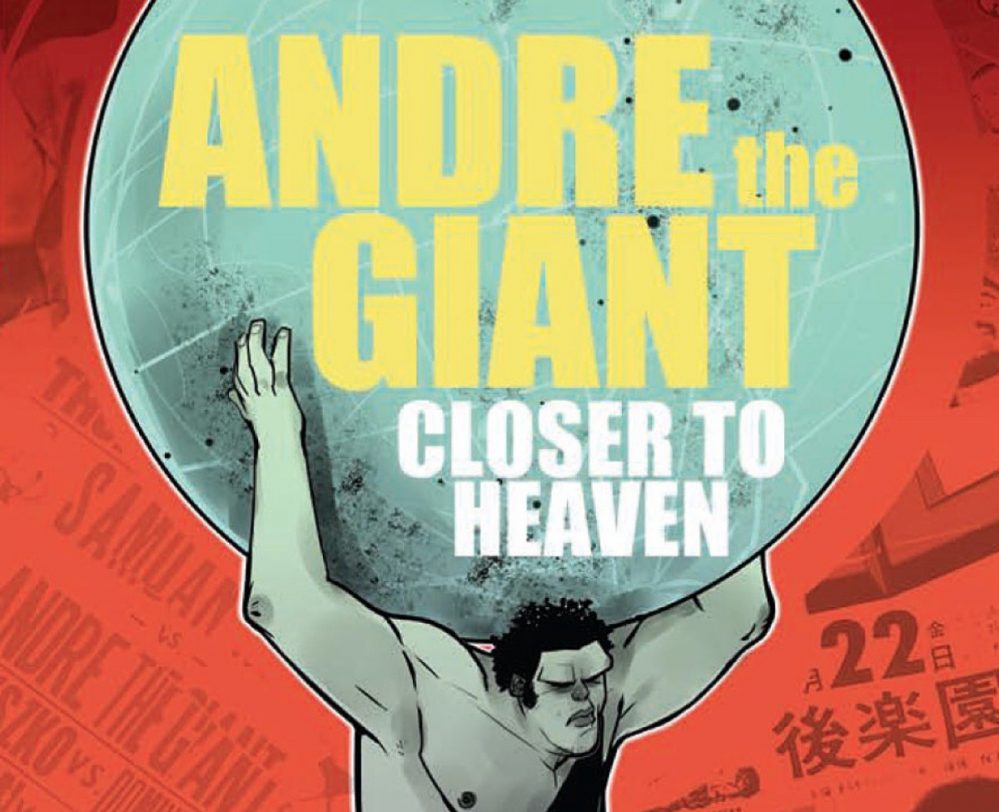 Dopo la scomparsa dell'attore e wrestler Andre the Giant, nel 1993, la figlia concesse i diritti sulla vita del padre alla Lion Forge Comics, che ne ha creato una graphic novel. Quel fumetto disegnato da Denis Medri diventerà un lungometraggio.
Andre the Giant: Closer to Heaven è l'adattamento cartaceo scritto da Brandon Easton ed illustrato da Denis Medri su cui si baserà la storia della pellicola, che sarà diretta da Scott Steindorff e Dylan Russell (Chef, The Lincoln Lawyer).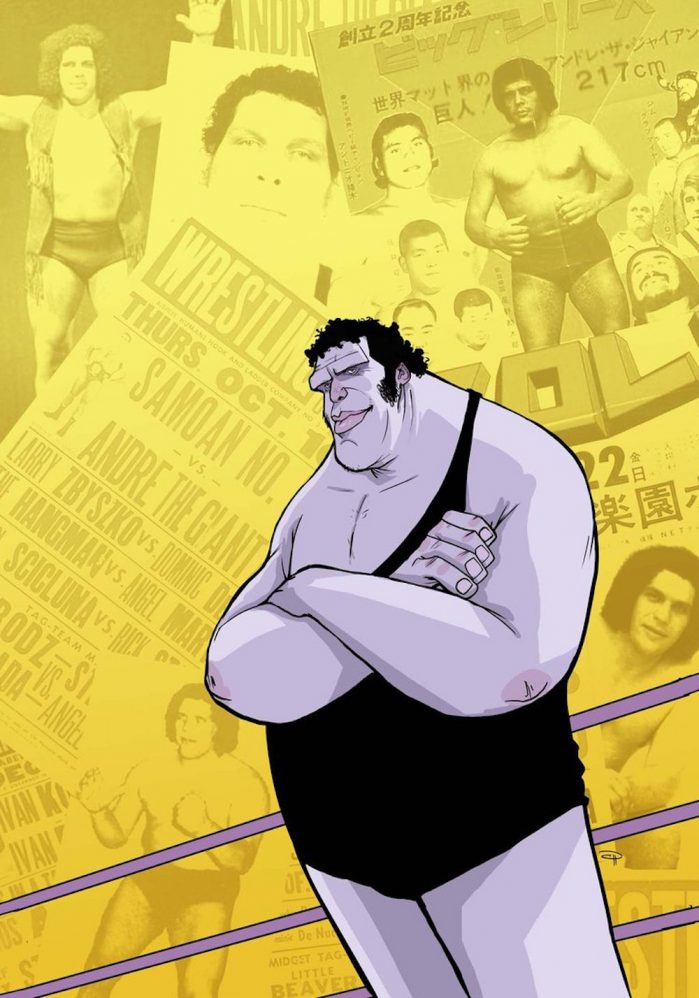 Ecco le parole della figlia Robin Christensen-Roussimoff in merito al progetto:
I'm really excited to watch this story come to life on the big screen. It's been a labor of love for everyone involved, and we're really looking forward to making it available to a larger audience.
Andre the Giant viene ricordato per la sua grande figura da combattente nella WWF (diventata WWE) e per il suo ruolo nel celebre e iconico fantasy The Princess Bride, assieme a Cary Elwes e a una giovanissima Robin Wright.