Universal Monsters Cinematic Universe, Russell Crowe sarà Dr. Jekyll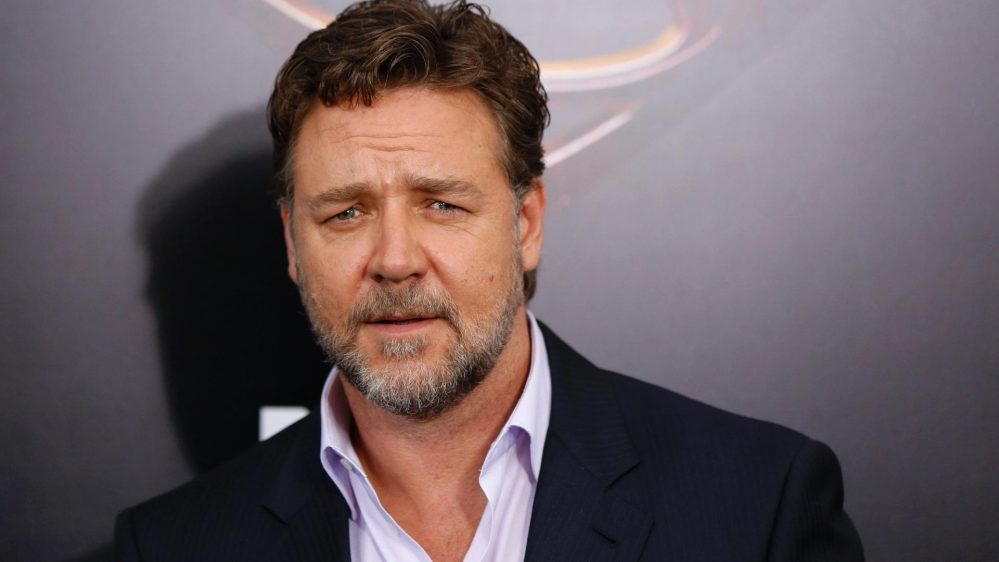 I piani della Universal Pictures si espandono. Per lo Universal Monsters Cinematic Universe entra in scena anche Russell Crowe, che si unirà al cast del reboot di The Mummy nei panni del Dr. Henry Jekyll.
L'enorme reboot messo in moto dalla Universal porterà la nuova versione de La Mummia nelle sale il 9 Luglio 2017. Il film sarà diretto da Alex Kurtzman.
Ecco le parole dell'attore che ne confermano il ruolo:
Yeah, I'm gonna do it. I'm gonna play Dr. Henry Jekyll, Fellow of the Royal Society. It's very interesting, what they're gonna do with that stuff. I've had a couple of chats about it with the director (Alex Kurtzman). (It's) designed to seriously scare the shit out of you.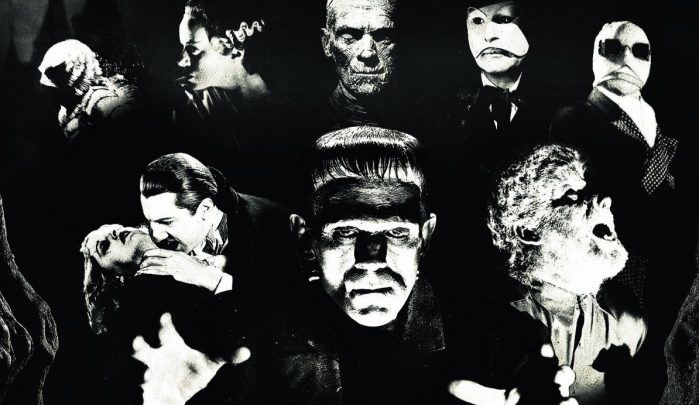 The Mummy sarà la seconda pellicola dell'Universal Monsters Cinematic Universe dopo Dracula Untold con Luke Evans nella parte di Vlad III. A seguire troveremo Johnny Depp nella parte de L'Uomo Invisibile ed altre pellicole dedicate a The Bride of Frankenstein e The Wolfman.
Marvel e DC, tremate tremate i mostri stan tornando!